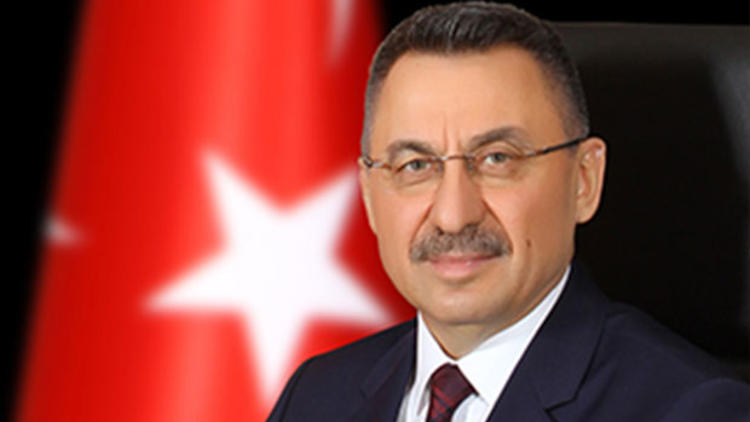 Turkish Vice President Fuat Oktay, in a televised interview on Yozgat Camlik TV, referred to the solidarity actions towards 80 countries in the fight against the COVID-19 pandemic.
According to Oktay, Turkey has helped 80 countries in need by sending medical supplies to fight the new coronavirus. The materials delivered mainly concerned face masks, gloves and respirators.
"We have had the opportunity to help 80 countries that have asked us for help so far", Fuat Oktay said in an interview.
The main demand from these countries was for face masks, gloves and respirators, Oktay said.
He said two-thirds of the world's countries, or almost 70%, sought help from Turkey./ibna