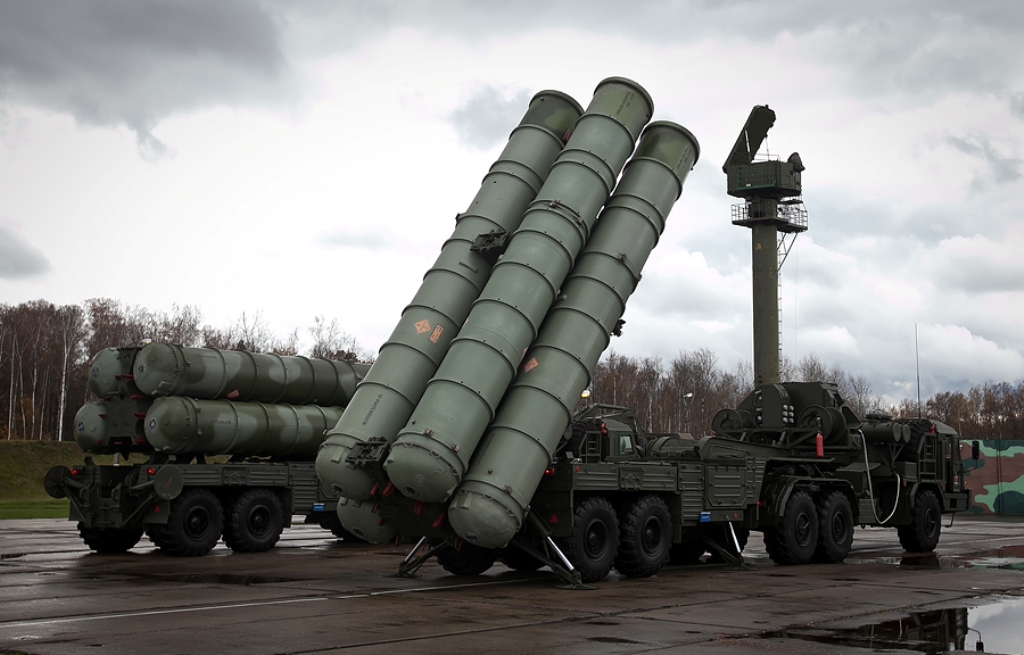 Erdogan denies rumors he has met with Assad
Erdogan announced that Turkey has made an advance for the purchase of the S 400 from Russia.
"We have given an advance. From now on the process will continue with the loan from Russia. With Putin we are determined to proceed with the issue, and no one can say anything, since we talk about the defense of our country", said the Turkish president to Turkish journalists on his return from Kazakhstan.
The president denied the rumors that he met secretly with Assad in Astana. "I did not meet or have such a purpose", he said.
Ankara has several times announced that it will buy the S400 system, which will cost USD 2.5 billion. Howevr, until its arrival it is possible that Ankara might make a policy shift. In the past Turkey had decided to buy a Chinese missile system and later canceled that decision./IBNA