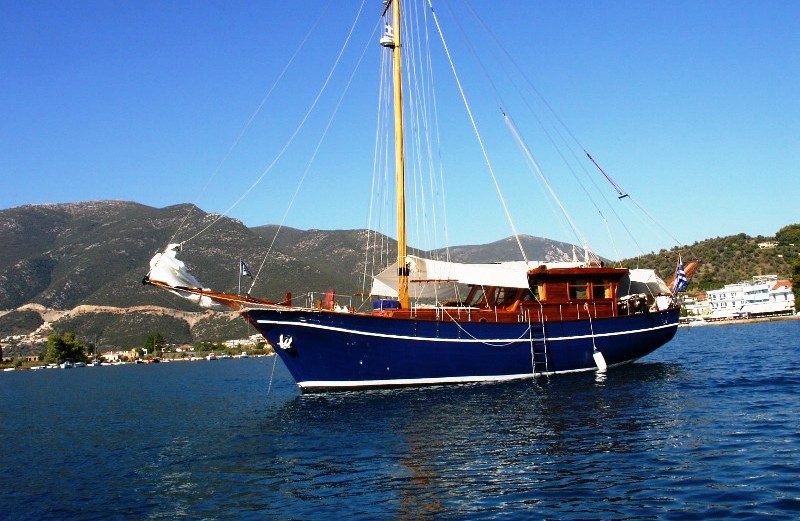 The ban comes in response to confiscation of ships by the greek port authorities
Turkey's Transport Minister Ahmet Arslan, on Tuesday has banned turkish tourist ships from reaching the Greek islands with which they are mainly interconnected during the summer months.
According to the information, this decision comes as a "response" to the seizure by the greek authorities of turkish ships, which violated specific international provisions as they did not have the necessary rescue means. Eleven ships have been seized by the greek authorities due to fines for breaches of international maritime transport.
The Turkish newspaper Hurriyet reports that a directive has already been sent to Turkey's port authorities and the ban will apply to leisure crafts from September 25, while for passengers ships from October 12.
Relevant updates have been sent to Turkish companies dealing with this type of tourism, while several others are to be informed imminently.
If this decision is implemented, neither greek tourist ships will be able to reach the ports of Turkey.
"The fact that Greece has begun investigating and confiscating such small vessels, under 24m, citing violation of rules, jeopardizes the "white flag" status of Turkey. It is something that can not be accepted, "Turkish Ahmed Arslan told TRT, and added that "we will not allow the departure to Greece as long as the country keeps this stance".
However, the Turkish Minister also left a window on diplomacy. As he stressed that he was going to discuss this issue with his Greek counterpart during his visit to Greece on October 12. Coincidentally, this is the day when the ban on passenger ships begins./IBNA