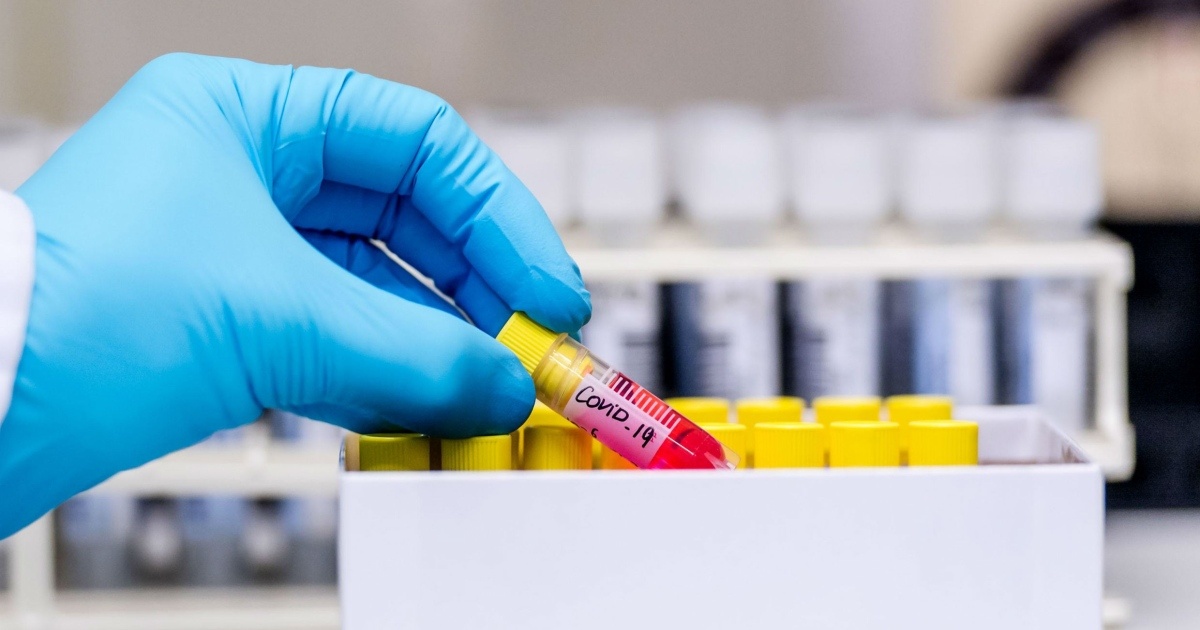 The corovirus pandemic has given many Turkish companies the opportunity to produce products to treat COVID-19, such as masks, protective uniforms and test kits, exporting them to more than 50 countries, Industry and Technology Minister Mustafa Varank said on a radio show.
According to Varank, Turkey exports test kits to more than 50 countries and has no problems with production capacity. According to him, the test kits were some of the most important elements in the fight against the pandemic and Turkey was one of the countries that had the necessary infrastructure to produce microbiological testing equipment.
He went on to say that the private sector was working to produce tests and that the Ministry of Health had used tests developed by a Turkish company. He added that 13 companies had contacted the ministry for test production and exported them abroad.
Referring to reusable face masks, Varank explained that there was a need to set production standards so that fabric masks could be used safely.
"We have announced specific standards for the effectiveness of bacterial infiltration, respiration rates and microbial cleansing levels that determine all items related to the design, fabric and protection of the mask", he said.
Varank urged citizens to examine whether face masks comply with current standards when purchasing, suggesting that manufacturers could place an indicator that their products comply with the criteria.
About 800 companies produce surgical masks in Turkey, with a current total production capacity of 40 million masks a day./ibna