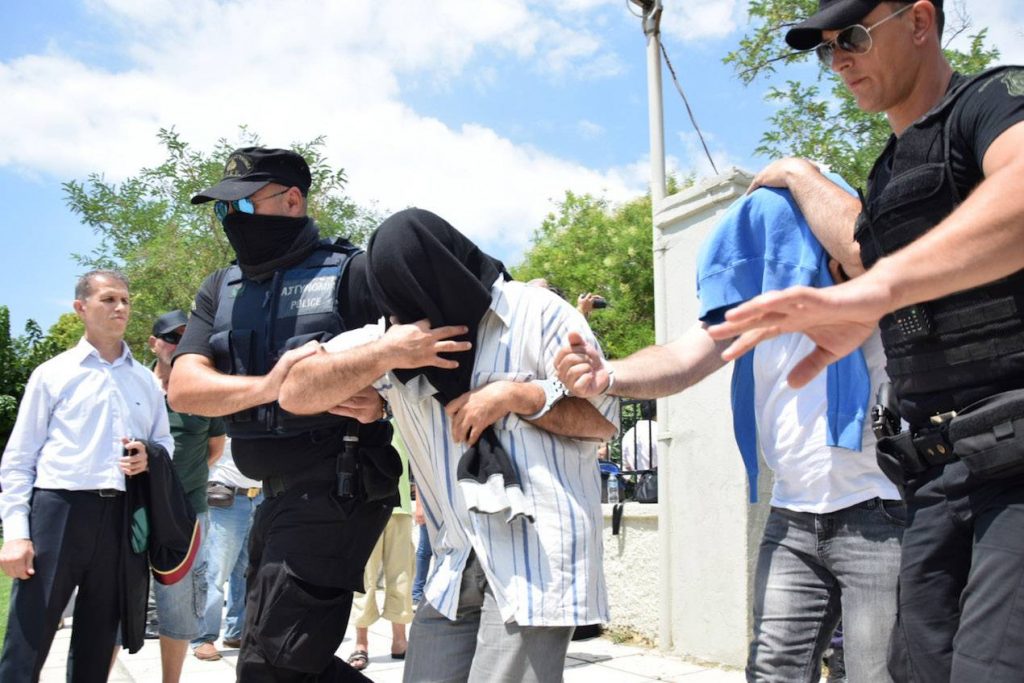 Alexandroupoli, July 21, 2016/ Independent Balkan News Agency
By Spiros Sideris
In Alexandroupolis court on Thursday handed down suspended sentences for the eight Turkish military officers that crossed the border into Greece on the night of a failed coup attempt in Turkey, after finding them guilty of entering Greece illegally.
The eight were each given a two-month sentence suspended for three years, with the court admitting lack of malice on their part as a mitigating factor.
They were acquitted of the second charge of carrying out an illegal flight because Greek legislation only refers to civilian and not military aircraft.
"We apologize for the inconvenience caused to the Greek state but we acted without having any alternative," the eight defendants said in a joint statement read out by their lawyer.
"We had no involvement in the attempted coup. We proudly serve in our country's armed forces and are committed to democracy and human rights."
Their asylum applications were being examined, and they will appear before immigration authorities on July 27 for the second time for interviews.
The eight landed at the airport of the northeastern Greek city of Alexandroupolis early Saturday in a Black Hawk helicopter after issuing a mayday signal and requesting permission for an emergency landing, which was granted.
During Thursday's court proceedings, all testified that they were crew members of three helicopters and had been unaware that a coup attempt was underway. They said they had been tasked with transporting wounded soldiers and civilians and that their helicopters had come under fire from police and others on the ground.
They said they landed at a military base near a hospital and came under fire again, and were told by their unit not to return to their home base because the situation was too dangerous. After heading to another location, the personnel decided to flee for their lives in one helicopter, they said.
A Greek policeman who testified said all eight were unarmed and cooperative after landing, offered no resistance to arrest, surrendered immediately and asked for political asylum.