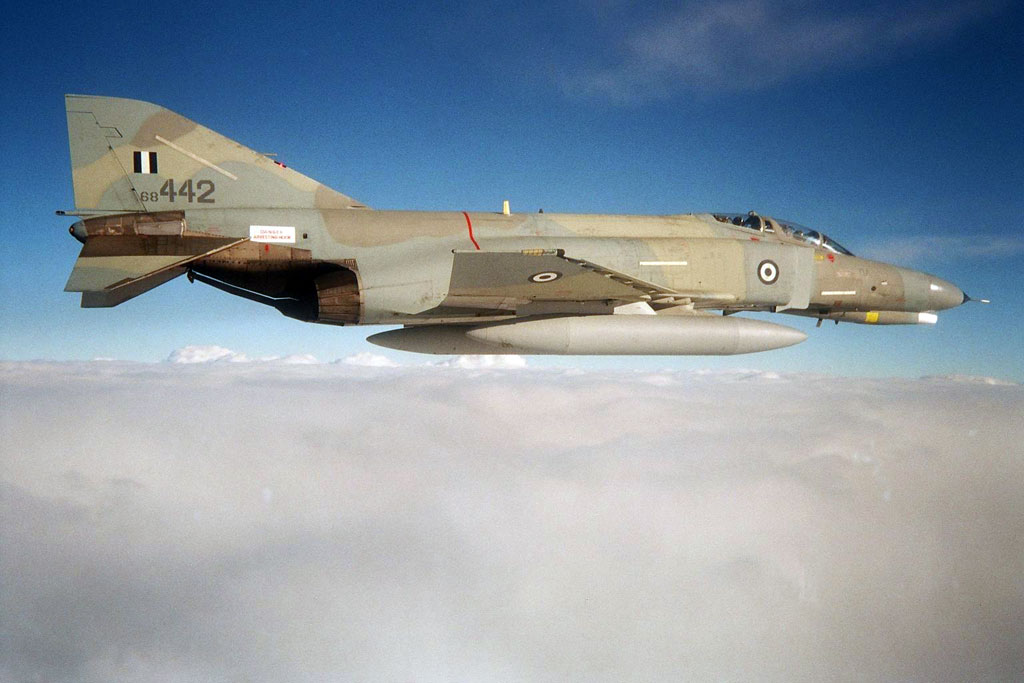 Ankara, February 4, 2015/ Independent Balkan News Agency
By Manolis Kostidis
The General Staff of Turkish Armed Forces in an announcement claim that Greek fighter jets "harassed Turkish fighters jets that were performing training flights over the Aegean".
Specifically the announcement says two Turkish F-16 were harassed by two F-4/2000.
"The harassment was repeated three times with locking radar at 14:54 for 15 seconds 9 miles northwest of Mytilene, at 14:58 for 10 seconds 8.5 miles northwest of Psara, and 15:04 for 12 seconds 8 miles southwest of Chios".
Greece has set as its territorial waters six miles from the coast and 10 miles of airspace. Turkey does not recognise that the Greek airspace extends to 10 miles from the coast and argues that under international law the airspace must be identical to the territorial waters. Ankara has objected to the extension of Greek territorial waters in the Aegean to 12 miles (as is provided under international maritime law), and has declared that a possible extension will be "cause for war".