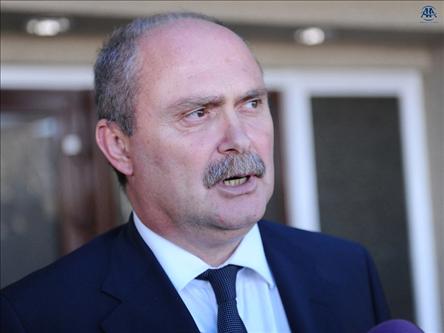 Review by Christos T. Panagopoulos –
The next round of the political consultations at the level of Undersecretary/Secretary General of the Ministries of Foreign Affairs of Turkey and Greece will be held on November 26th in Athens.
The delegation of Turkey will be headed by Feridun Sinirlioglu, Undersecretary of the Turkish Ministry of Foreign Affairs.
Meanwhile, Anastassis Mitsialis, Secretary General of the Greek Ministry of Foreign Affairs will head the Greek delegation.
During the consultations, bilateral relations as well as regional and international issues will be discussed.
Source: Anadolu News Agency