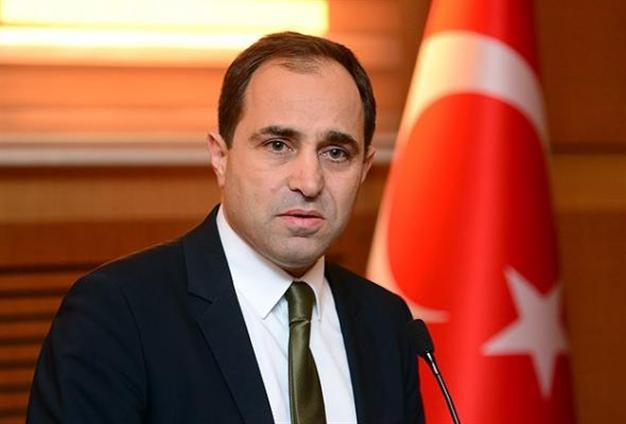 Immediately after the failed coup attempt in Turkey on July 15, 2016 Serbia supported "Turkish people and democracy", said Tanju Bilgic, ambassador of Turkey in Serbia. Bilgic thanked Serbia at today's press conference in the embassy.
"Two years ago, the Turkish people prevented the coup attempt organized by members of the terrorist organization led by Fethullah Gulen. They had infiltrated the armed forces and other public institutions. What happened then was the most horrifying terrorist attack in the history of the Republic of Turkey", Bilgic said.
He recalled that 251 citizens lost their life, while more than 2,000 were injured. "The Turkish people stood united and they confronted the conspirators with great courage. The people stood in front of the tanks, to prevent them from taking over public institutions", the ambassador stressed, adding that the investigation has shown that the coup was attempted according to instructions of civilian FETÖ members.
"Even after the July 15 FETÖ did not give up from its objective: to infiltrate in key institutions. However, our security and intelligence agencies have prevented the actions of this organization", Bilgic underlined.
The Turkish ambassador has announced manifestations on the occasion of the second anniversary of the failed coup attempt. An exhibition of photographies "July 15, Day of Democracy and National Unity" will be opened In Novi Sad; in Sjenica, in Southwestern Serbia, where the majority of inhabitants are Muslim Bosniaqs, trees will be planted to commemorate the "shahids" (heroes) of July 15.
In Novi Pazar, in the same region, another commemoration will take place. Finally, in Belgrade a bike race of Turkish and Serbian children will be organized./IBNA