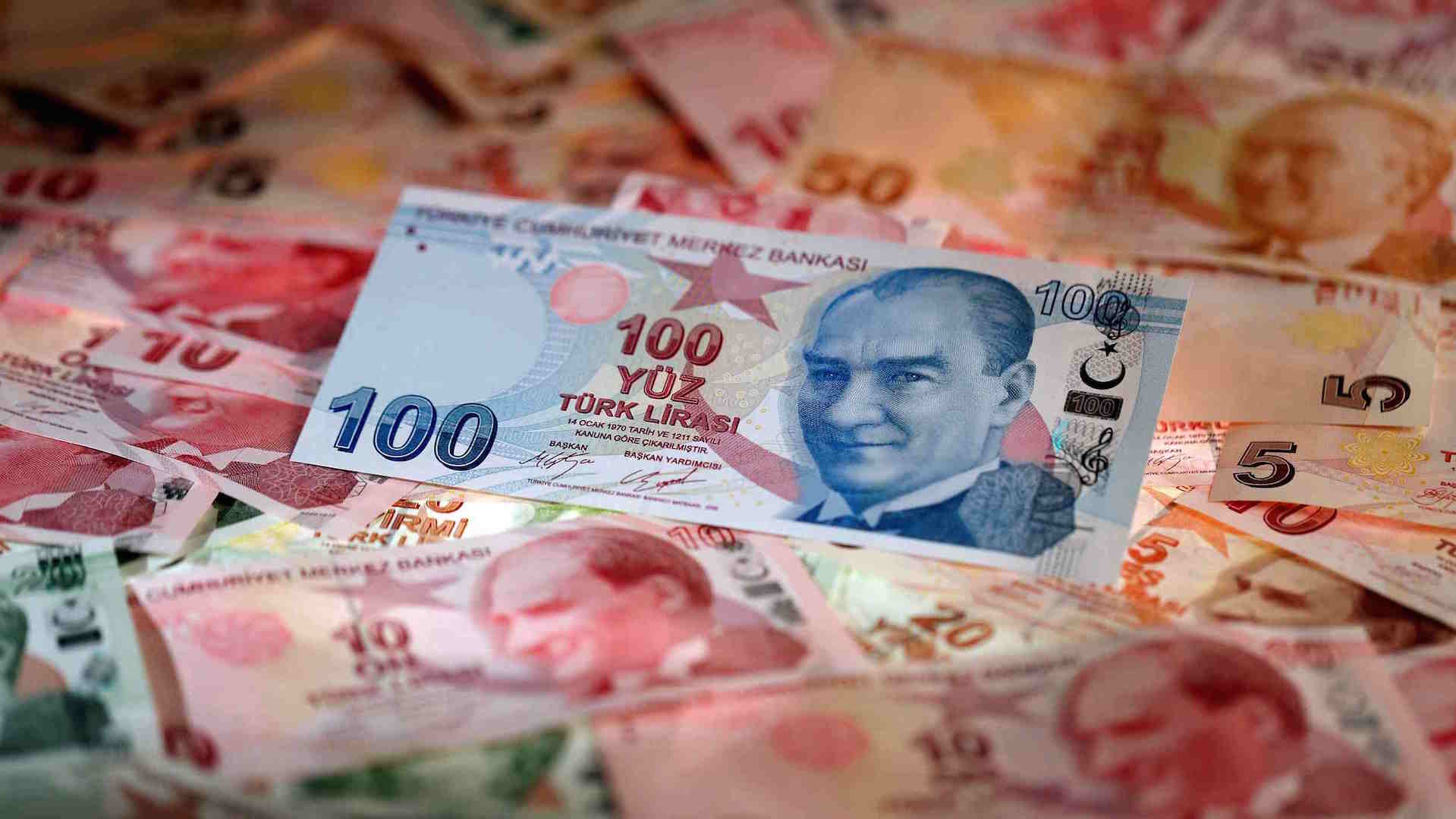 Turkey has taken extensive measures to mitigate the economic impact of the coronavirs to support and protect both employees and employers.
So for every business that is forced to close due to the measure taken against the spread of coronavirus, the government will pay 60% of the employees' salaries for a period of three months.
With a minimum of 1,752 Turkish lira ($ 260) and a maximum of 4,381 ($ 650), this short-term allowance will be transferred directly to employees' bank accounts.
The Turkish government will also cover insurance contributions during this period.
According to social security inspector Bunyamin Esen, due to the short-term employment allowance, companies will not lose their staff for three months, adding that the Turkish President has the power to extend the three-month allowance period to six months.
"If the risk of the epidemic does not end as soon as expected, the allowance period will be extended", Esen said.
Wages will be paid by the government on the 5th day of each month through the country's postal service, PTT.
In this way, employers will not pay their employees' salaries, insurance contributions and income taxes during this period, Esen said, adding that this measure has been updated since 2009, but has been extended to incorporate the unprecedented condition resulting from COVID-19.
According to the amendment, an employee who has worked for at least 60 days and has 450 days of insurance in the last three years is entitled to compensation.
If an employee loses his or her job after the three-month period, the state will grant him or her unemployment benefits for seven months and up to 2,354 Turkish lira ($ 350).
The Turkish government has also decided on tax deductions and suspension of payments for companies and citizens.
The government particularly protects tourism and air transport companies, which are mainly affected by the new coronavirus.
On the other hand, the banks have given their customers the opportunity to suspend their installments for three months while offering new packages with low interest rates for businesses. In addition, the government supports employers with minimal wage and tax aid, in addition to the employment allowance. Finally, the government increased the minimum pension to 1,500 Turkish lira ($ 223) with the onset of the epidemic./ibna