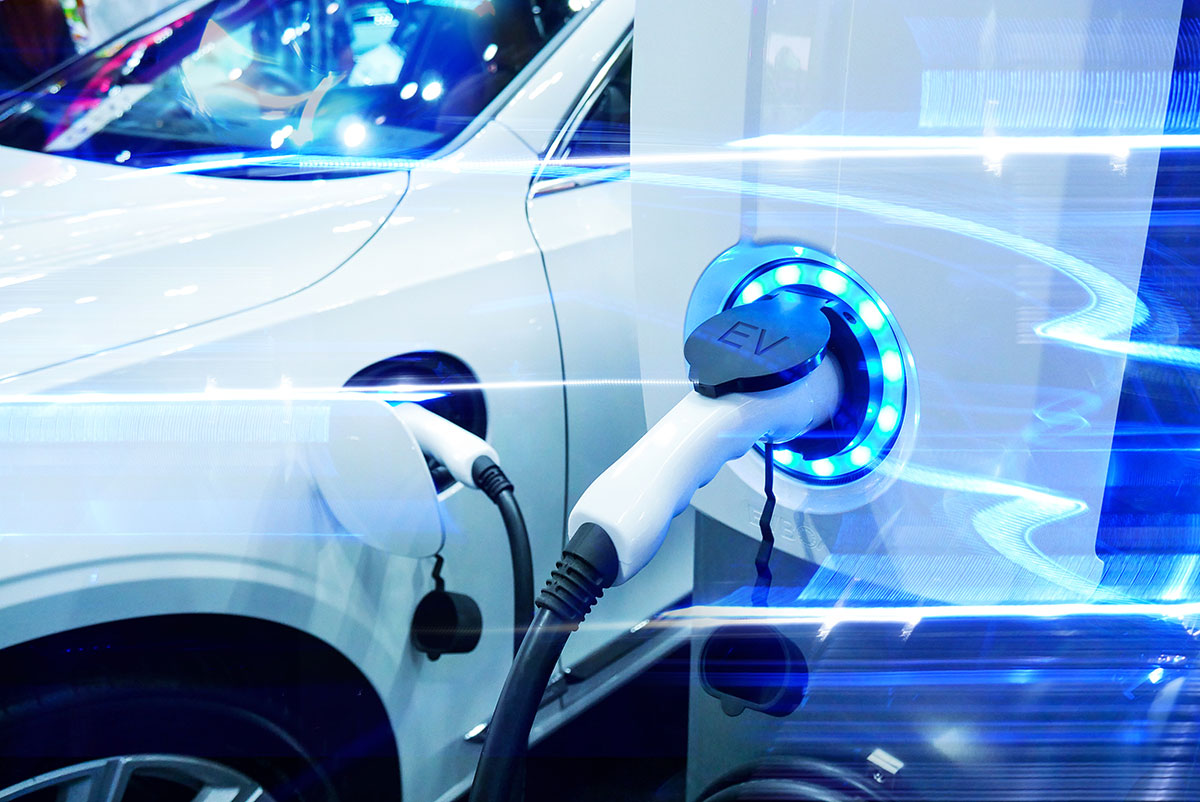 The Turkish Government, issuing a presidential decree on Friday, announced that facilities would be constructed for the production of an electric car, the first ever to be of domestically manufactured.
According to a decree published on Friday in the Official Gazette of the Government signed by the Turkish President Recep Tayyip Erdogan, the plant will be located in the province of Bursa and the design provides that its construction will be carried out with government support.
According to the plan, the plant is expected to employ about 4,323 people, including 300 skilled personnel.
The electric car will be produced in five models, with 175,000 vehicles scheduled to be produced per year.
In June 2018, five of Turkey's largest industries, Anadolu, BMC, Kok Group, Turkcell and Zorlu Holding Groups agreed under the umbrella of the Turkish Chamber of Commerce and Capital to create the first Turkish car.
Turkey has pledged £ 750m (over $ 126m) to finance innovation and regional development, according to the country's Minister of Industry and Technology. /ibna