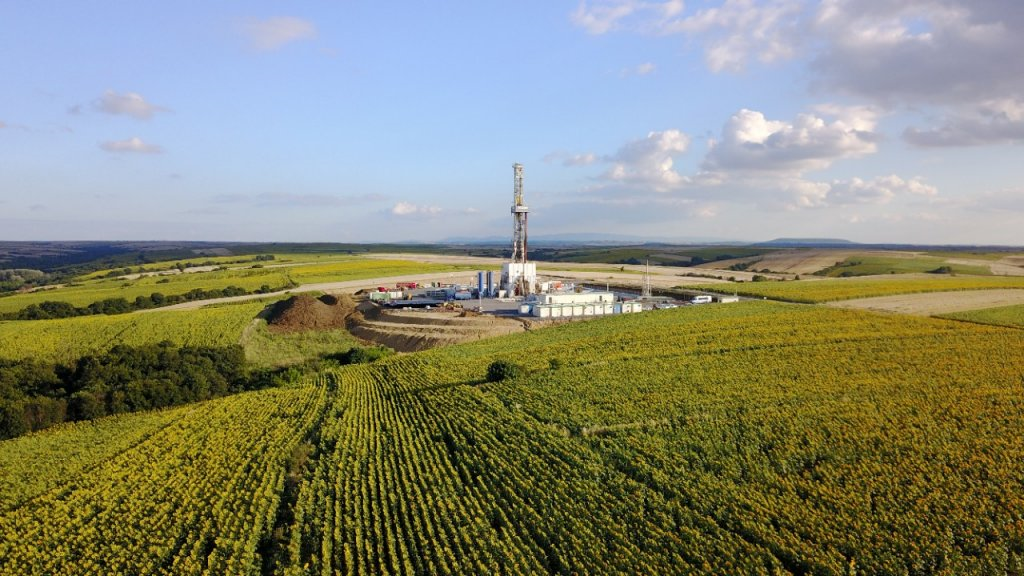 The beginning was in 2000 when Amity Oil NL, Perth, West Australia, proceeded to the discovery of a shale gas field in the west of Istanbul, in the region of East Thrace.
Amity Oil NL, Perth, Western Australia, worked with Turkey's state-owned hydrocarbon company, Turkish Petroleum AO.
The encouraging first data triggered the exploration of the broader zone, as evidence suggested that shale-unconventional-hydrocarbon stocks would be commercially viable.
Valeria Energy Inc. took over the lead in the process. (Valeura Energy Inc.  is a Canada-based public company engaged in the exploration, development, and production of petroleum and natural gas in Turkey) in co-operation with the Norwegian Statoil, with very satisfactory results.
In its announcement, on 24 July 2017, Valeura Energy Inc.states that:
«Εncouraging gas shows were encountered while drilling the objective section and, based on the drilling data, the well is over-pressured below approximately 2,900 metres down to the total drilled depth of 4,196 metres. Τhe over-pressures and the indicated pervasive gas saturation in the well are positive indicators of the potential for a basin-centred gas play in the Thrace Basin».
By the end of 2017, Statoil had completed all of its preparation in its first field in Eastern Thrace in order to proceed to drilling for multi-stage fracking.
Within the coming period, the company is expected to perform three-dimensional seismic surveys (3D seismic) in a second field in the area.
The investment is estimated at 10 billion dollars.
Statoil and Valeura
Statoil is a partner in two exploration licences in the Thrace region in the European north-western part of Turkey.
In 2016 Statoil farmed into an onshore acreage operated by Valeura Energy Inc., a Canadian exploration company listed on the Toronto Stock Exchange.
Statoil holds a 50% interest in formations deeper than 2500 metres within the Banarli and West Thrace licences.
Valeura holds 50% in the deep formations in the Banarli licence, and 31.5% in the deep formations in the West Thrace.
The remaining 18.5% in West Thrace is held by Pinnacle Turkey.
The intention was to test the potential of an unconventional basin-centred gas play.
The first deep exploration well, Yamalik-1 in the Banarli licence, was drilled in 2017 and proved a gas and condensate discovery.
To learn more about the extent of the play, recovery rates and commerciality, Statoil and Valeura will continue exploring and testing in the area in 2018 and 2019.
The Banarli and West Thrace licences cover a total of around 1200 square kilometres.
They are close to existing infrastructure in an area where gas has been produced since the 1920s…. / IBNA