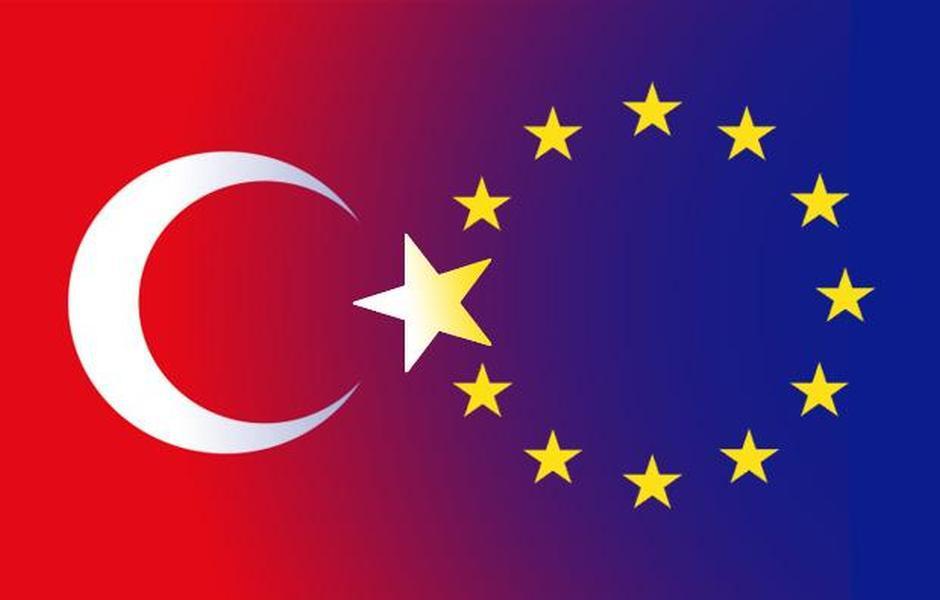 What the Turkish EU Ministry Undersecretary Ambassador Selim Yenel said in Paris can be characterised as a message to the European Union member states.
On Wednesday, December 20, Yenel expressed Turkey's wish and readiness "to resolve a lack of confidence with EU relations", reports Anadolu news agency since, according to Ankara, this is the main obstacle in mutual relations.
"Unfortunately, we could not fully trust each other mutually. We want to restore that trust," Yenel clarified.
The stalled Turkish accession negotiations seem to have caused some kind of (at the very least) light asphyxiation to the country's leadership and government officials, with Ankara looking for an opportunity to take a deep breath after re-opening talks.
However, because of the Cypriot government's stance that has blocked the Turkish EU accession process, Yenel admitted that, as long as Cyprus insists on the use of the particular practice and the Cyprus issue remains unsolved, the obstacle is political and there is no chance for "another step in this matter".
Negotiations came to a standstill in 2007, when Cyprus, France and Germany reacted to the then ongoing talks. Nevertheless, although the process was initiated in 2005, the first time that Turkey applied for EU membership was in 1987. Ever since, the only noteworthy moments in this case were in May 2016, when 16 chapters were opened with only one concluded and a few months later, in December of that same year when the bloc's member states announced that no new chapters would be opened…/IBNA