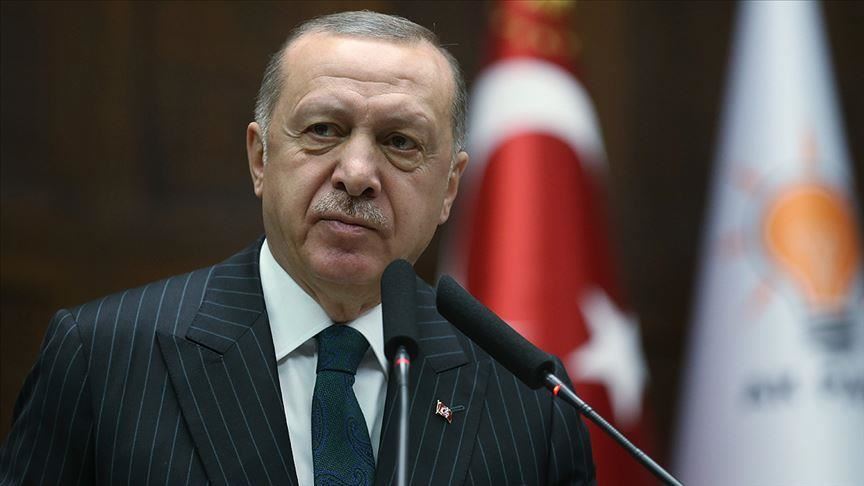 Turkish President Recep Tayyip Erdogan announced the "good news" that the public was looking forward to.
R.T. Erdogan, who appeared on camera from the presidential office in Istanbul's Dolmabahce, said Turkey had made the largest gas discovery in its history in the Black Sea.
"Our drilling vessel, Fatih, discovered 320 billion cubic meters of gas reserves in the drilling that started at the Tuna-1 source on July 20, 2020. We carried out this operation entirely with national capabilities. Data from the source show that new gas discoveries in the same area are very likely. Our goal is to make available to our people for use the Black Sea gas in 2023".
"Right now, the drilling of exploration springs will start immediately and then we will define the idea of ​​production and move on to the construction work", President Erdogan said./ibna