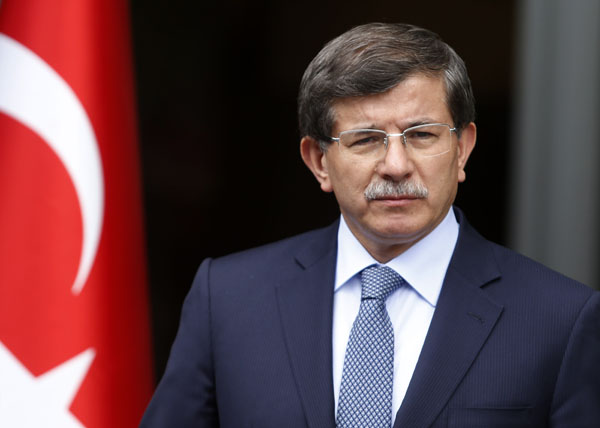 Ankara, August 18, 2015/ Independent Balkan News Agency
By Manolis Kostidis
After the last attempt of Turkish prime minister Ahmet Davutoglu to form a coalition government failed, 70 days after the parliamentary elections, the country is edging towards early elections.
The prime minister 39 days after receiving the mandate to form a government met with the leaders of all political parties and met one additional time with the president of the Nationalist Action Party (MHP) Devlet Bahçeli to form a short-term coalition government.
After the 2.5-hour meeting, Davutoglu announced that there was no agreement and said that he will return the mandate given by the president of the Republic Recep Tayyip Erdogan.
Political analysts believe that after the Turkish prime minister returns the mandate to form a government, the president will appoint a caretaker government that would lead the country to elections and claim that everything is done as Erdogan wants, which is early elections.
The latest information indicates that the prime minister will visit the president on Tuesday night.
However, political uncertainty is weighting heavy on economy, with the Turkish lira just last week depreciated by 4% against the dollar. Investors predict that the uncertainty in the Turkish economy will continue until the elections.