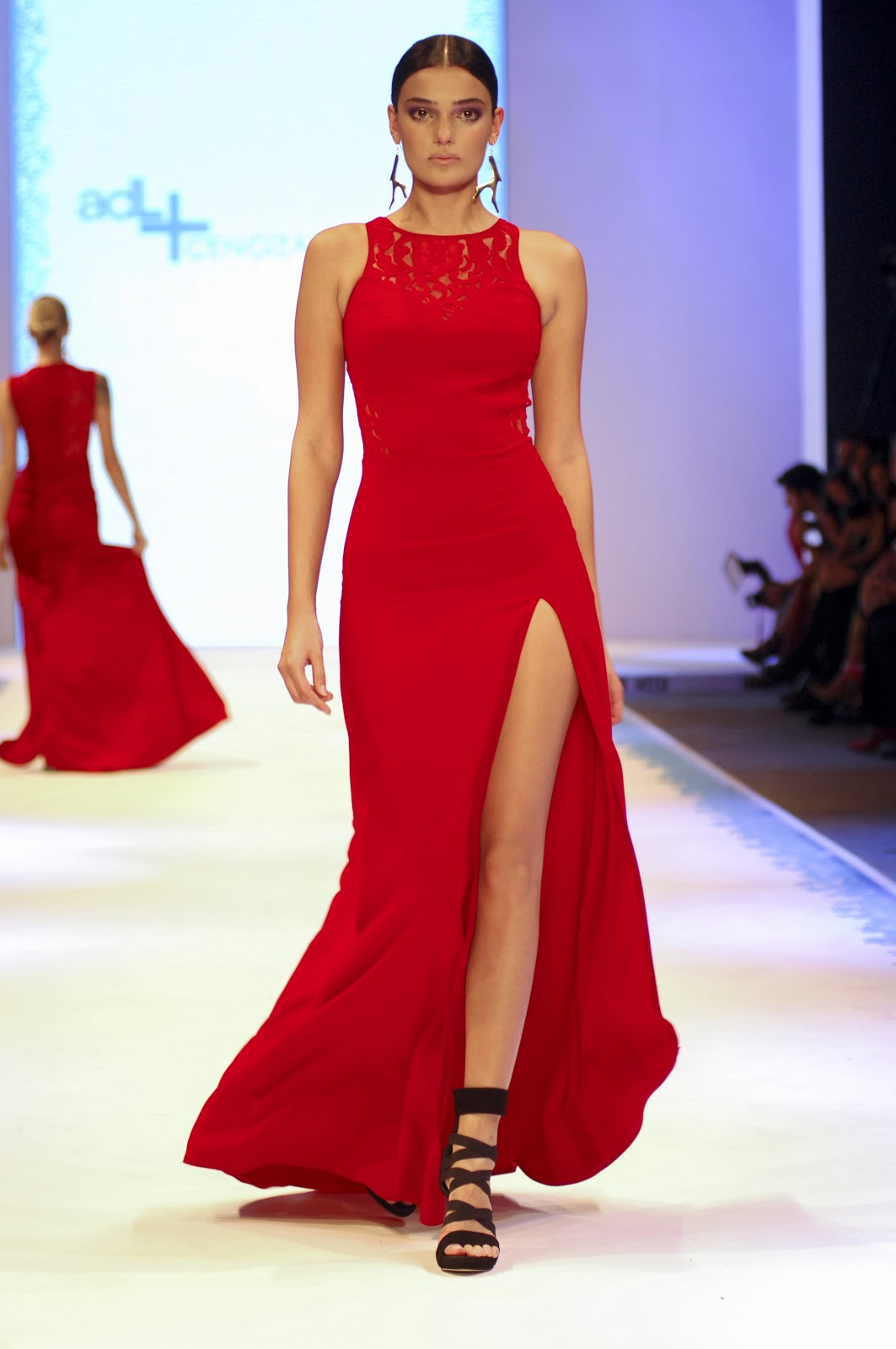 Ankara, February 26, 2015/ Independent Balkan News Agency
By Manolis Kostidis
Former Miss Turkey's post on the INSTAGRAM has put her in trouble with Erdogan
The public prosecutor of Istanbul calls for two-year imprisonment of the 27-year old beauty on charges of infringement of public officer.
Merve Buyuksarac uploaded to Instagram a variation of the national anthem of Turkey, which was titled "The poem of the master" that lampooned Erdogan. In Turkey the fans of Turkish President refer to him as the "master".
In her apology she denied the accusations and said that she posted this poem because she thought it was funny and that she had no intention to offend Erdogan.
What's interesting is that the investigation began after an anonymous complaint via e-mail to the prosecutor and immediately after Erdogan's lawyer called for the exemplary punishment of the former Miss Turkey.
The prosecutor argues that the post of Merve Buyuksarac "are not part of freedom of expression, since it affects, impairs the personality of Recep Tayyip Erdogan and exceed the limits of satire".
Buyuksarac in 2006 was crowned with the title of most beautiful woman in Turkey. She also participated in Turkey's Survivor where after her return from this television adventure she had come into great controversy with producer Acun Ilicali on the living conditions of the participants. Ilicali has close ties with Erdogan and the government of the AKP.