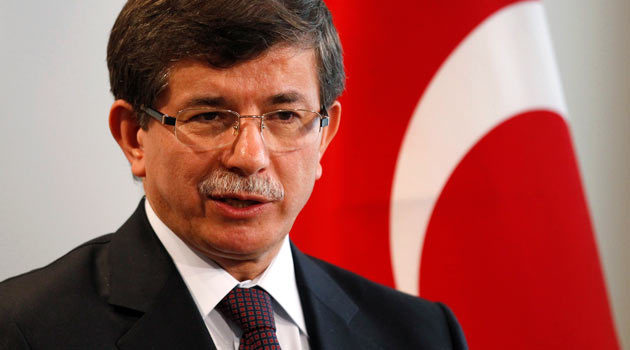 Ankara, July 1, 2015/ Independent Balkan News Agency
By Manolis Kostidis
The support to Greece during the dramatic economic developments express the Turkish officials.
"We are ready to do all we can for Greece to overcome the economic crisis, and whatever is needed in the areas of tourism and trade", said the Turkish Prime Minister Ahmet Davutoglu.
Earlier, a similar statement had been made by Turkish Finance Minister Nihat Zeybekci, who said that Ankara can consider the possibility of granting assistance.
This had been preceded by a statement of an MP of the pro-Kurdish Party HDP Ertugrul Kurkcu, who in a discussion on the developments in the Greek economy asked the Turkish government "to take over the EUR 1.6 billion debt of Greece to the IMF. In this way Turkey will win the friendship of the Greek people and make it possible to turn the Aegean into a Sea of peace. In 2013 Turkey granted help to international organizations in the region of USD 1.9 billion. The resources of Turkey are enough for an assistance to Greece. It can also provide support to Greece in the form of a loan at zero interest".
Davutoglu specifically mentioned that "Turkey wants Greece to be strong. We want to make the Aegean Sea a peace pond and for the Cyprus problem to be resolved. Therefore, Turkey will be positive in any kind of cooperation proposal. We will go to Greece for the planned meeting of the Cooperation Council, in order to jointly discuss steps we can take together towards the economic problems of Greece".
Asked today Tuesday regarding his statement, the Turkish Finance Minister Nihat Zeybekci said "we will examine if there is a formal request".