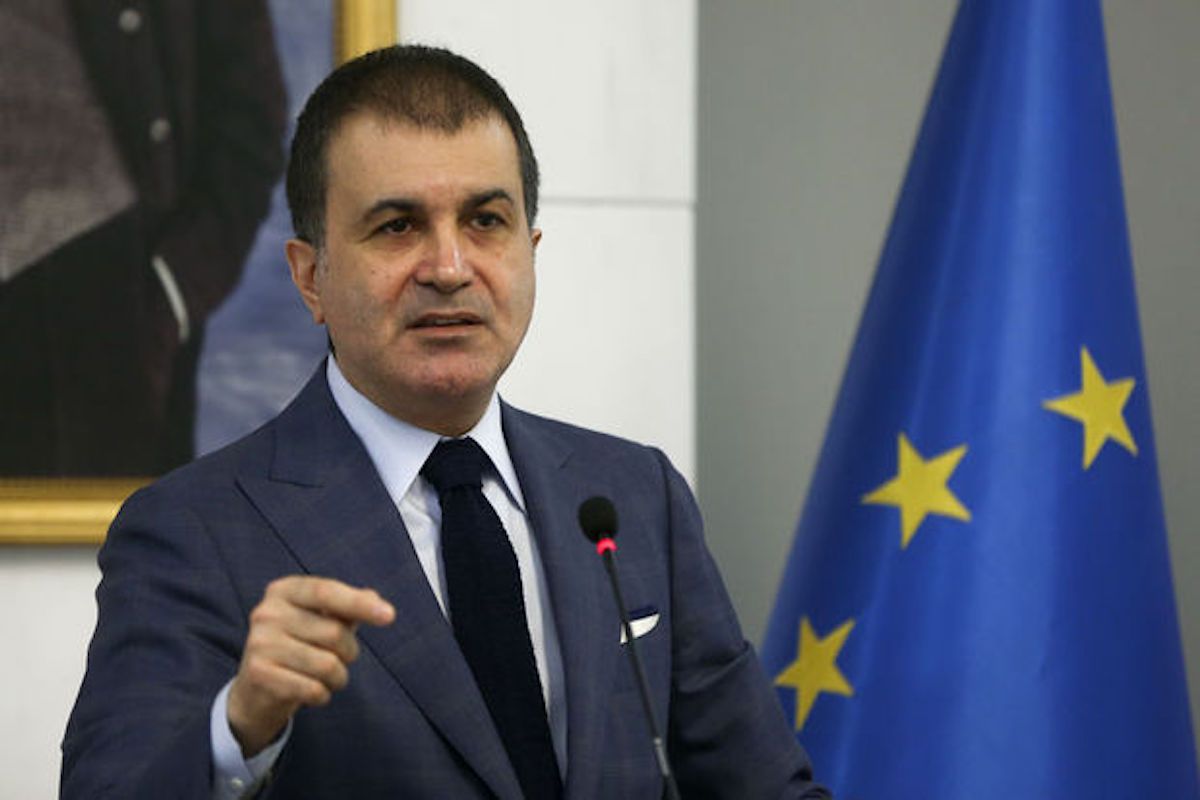 Shortly before Turkey submits the final papers on the visa liberalisation with the EU, Turkish EU Affairs Minister, Omer Celik says that his country "meets all 72 benchmarks for visa-free travel as per agreement signed with EU", Anadolu reads.
Celik who was a speaker at an Ankara conference on Wednesday, said that Turkey "had finalized a draft document for Turkish citizens to travel to Schengen countries visa-free and would be submitting it to the EU Commission soon", adding it was over with all obligations regarding this new condition.
"Turkey has met all 72 requirements for the deal", the minister said.
Irregular asylum seekers
According to the news agency's article, a readmission agreement which was signed in March 2016, between Turkey and the European Union reads that Ankara is supposed to readmit all irregular asylum seekers who reach Greek islands from Turkey.
The visa-free traveling into the Schengen area has been "one of the key EU promises made under the deal" mentioned above…/IBNA