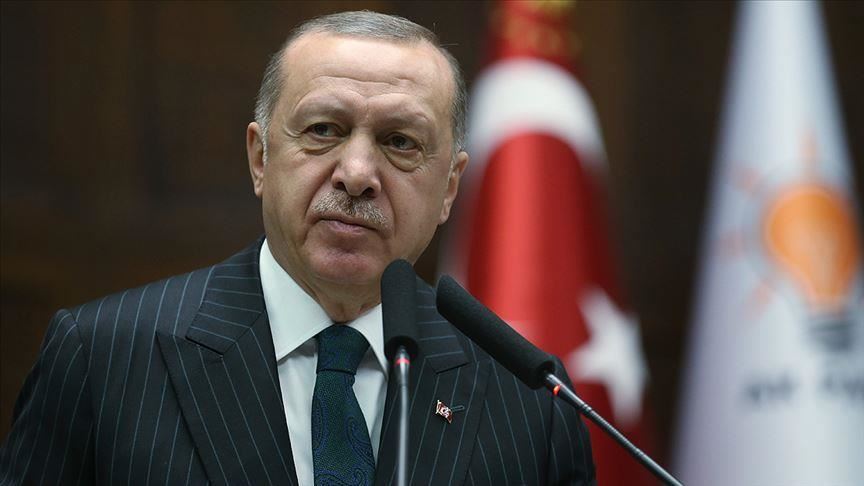 Turkish President Recep Tayyip Erdogan has called on Greece and other EU countries to comply with the Universal Declaration of Human Rights on the issue of Syrian refugees.
"We urge, in particular, Greece and all EU countries to treat with respect the refugees who came to their territory in accordance with the Universal Declaration of Human Rights", Recep Tayyip Erdogan said at a meeting of his party's parliamentary group in Ankara.
The Turkish President presented a photo depicting Greeks in Syria fleeing Nazi attacks during World War II.
"One of the boys or girls from Greece in this photo is probably Prime Minister Kyriakos Mitsotakis' grandfather or grandmother", Erdogan said.
"A Greek, who is trying in every way not to accept refugees in his country […], do not forget that one day he could (in a similar situation) apply for compassion", the Turkish President added.
The Turkish President will meet later today with European Council President Charles Michel, who traveled from Sofia, Bulgaria, to discuss the situation in Idlib and the refugee crisis, following Turkey's decision not to block refugees and migrants who are moving towards the Euro-Turkish border./ibna