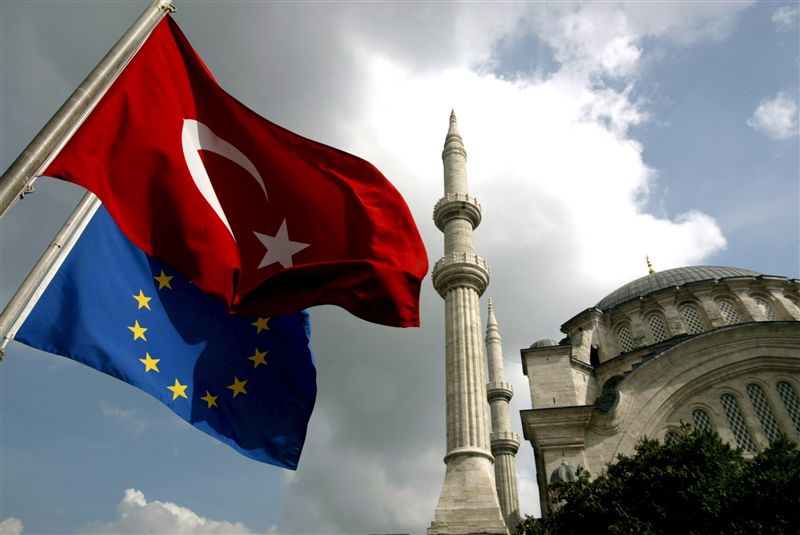 Turkey and the EU will work close together, utilising international agencies, in a bid to fight terrorism following a joint counter-terrorism meeting that took place on Tuesday between officials of the two sides, a joint statement from the EU and the Turkish Foreign Ministry said.
"Having underlined the fact that terrorism continues to pose a direct threat to our citizens and democracies, the EU and Turkey emphasized the importance of the need to step up the existing cooperation to counter the ever-evolving threat of terrorism in an effective manner", the statement reads.
The two sides will focus on improving cooperation on information-sharing, law enforcement and judicial collaboration, as well as tackling funding for terrorism.
As the main vehicles for combating terrorism were highlighted the UN Financial Action Task Force, the Global Counter-terrorism Forum and the Global Coalition to Counter ISIL/Daesh./IBNA