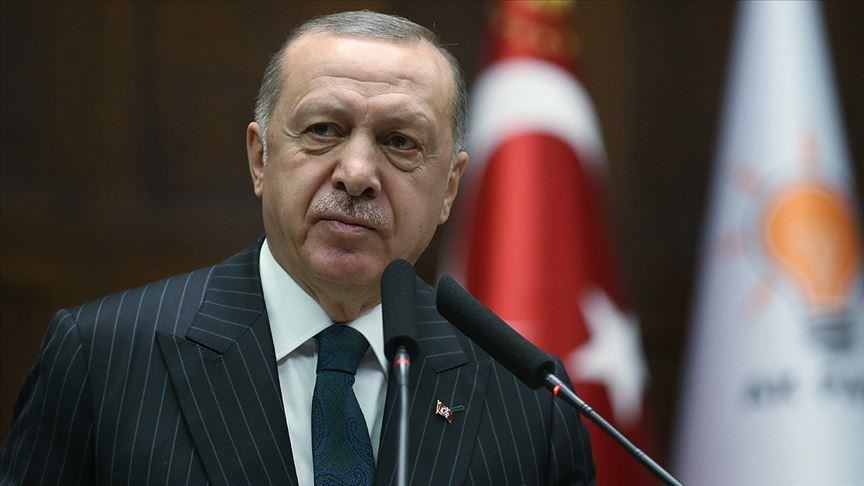 On Thursday, the President of Turkey shut down reports that had started circulating regarding early elections in the country, stressing that they will be held according to the schedule, in June of 2023.
"In which developed country around the world are elections held outside the allotted time? These are things that happen in tribal states", said Recep Tayyip Erdogan.
The Turkish President argued that advancing the election date was not an issue.
The President added that, at a time when there is a process of global restructuring in political and economic terms, "we must use all our strength, energy and time to achieve our goals".
He said seismic surveys and drilling operations were under way and that he would monitor work from the drilling vessel on Saturday.
"As Turkey steps up its democracy and economy, such issues will eventually be completely off the agenda", Erdogan said.
The Turkish President also stated that Turkey would continue to support the oppressed.
"On the one hand, there is oppression in Libya, we can not remain silent. In Syria, there is persecution along our 910 km (565 mile) border. What are we to do? Remain silent? On the other hand, we have persecution in Somalia, should we just step back and watch? You see the persecution by the Armenians in Azerbaijan. These are our brothers, should we just watch?" Erdogan wondered.
"We can not stop, there is a responsibility bestowed on us by our ancestors us throughout history", the President of Turkey concluded. /ibna