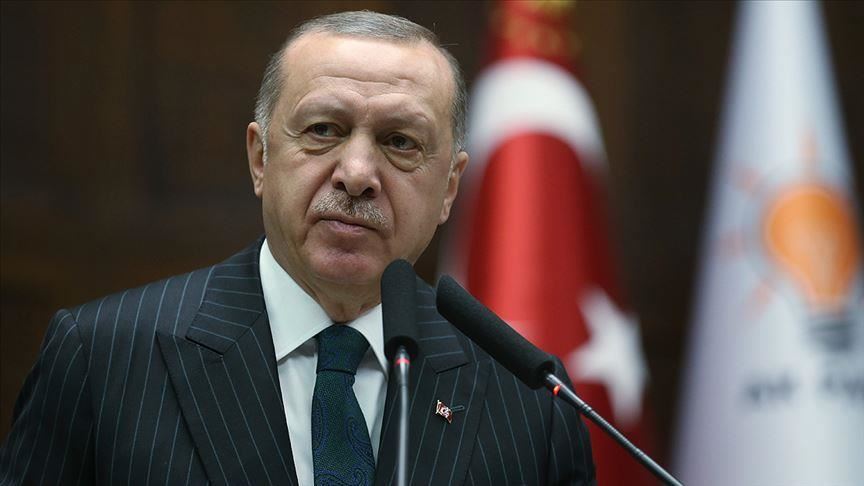 Turkish President Recep Tayyip Erdogan expressed his condolences on his Twitter account to the family of African-American George Floyd for his death on the hands of the police in Minneapolis, USA.
"The racist and fascist approach that led to the death of George Floyd in Minneapolis, USA, as a result of torture, not only deeply saddens us, but has also becomes one of the most painful manifestations of the unjust order we face around the world", Erdogan wrote on his account.
He goes on to point out that "as a member of Islamic culture, which teaches us to love humanity because of the Creator, I condemn this inhuman mentality. Turkey has always been against all attacks on humanity, regardless of where, under what pretext or in what form they are committed".
"We will continue to fight to protect the rights of all manity without any discrimination based of race, color, religion, language or faith in line with our prophet's principle", he said.
A white has no superiority over a black and, nor a black has any superiority over a white", adds the Turkish President.
Concluding, Recep Tayyip Erdogan wrote: "I believe that the perpetrators of this inhumane act will receive the punishment they deserve. We will be monitoring the issue. I remember with respect George Floyd and express my condolences to his family and loved ones"./ibna