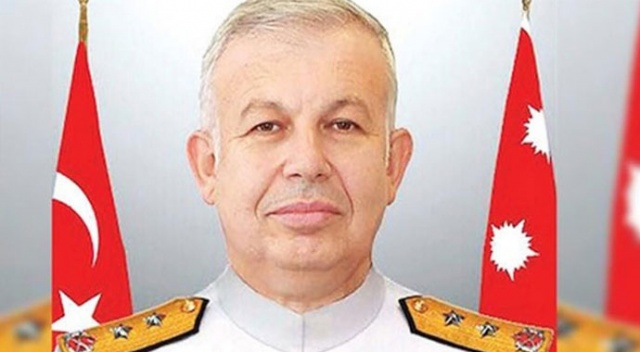 Cihat Yayci was "disarmed" with his upgrade
The "father of the Blue Homeland theory", Turkish Fleet leader Cihat Yayci was relieved of his duties by order of the Turkish Presidency and was placed under the orders of the General Staff.
The move is considered a "downgrade", as Yayci will no longer serve as a Chief of staff of the Turkish Navy and will be under the full control of the Staff.
Yayci had provoked the reaction of Mevlut Cavusoglu. In an interview with Hurriyet newspaper, the former head of the Turkish Navy had stated that:
"Turkey can and must establish an Exclusive Economic Zone with Israel".
Cavusoglu had made it clear that this option was neither feasible nor in Turkey's plans.
In an article on Friday, Hurriyet columnist Sedim Sener claimed that "within the Turkish Armed Forces, some are trying to target Cihat Yayci for the criteria he had set for the tracing of FETO (Fetometre) members.
Yayci's book series, in which it was argued that Greece should reduce its territorial waters to 3 miles and theories on EEZs with Israel, Egypt, etc. were also included, issues that are not found amongst the immediate priorities of Turkish foreign policy, had also raised some eyebrows in Ankara. In Turkey, it is reported that the hype surrounding him and his positions may have contributed to this decision. /ibna