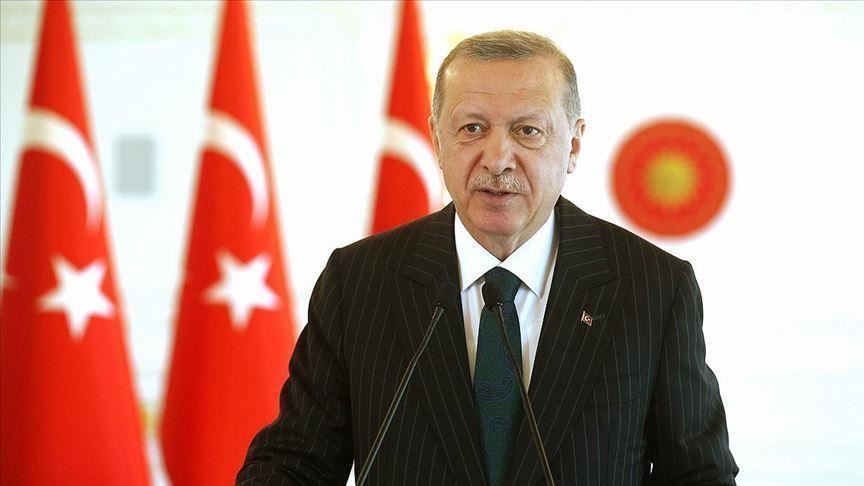 Wrapping up the meeting of the Council of Ministers on Monday, Turkish President Recep Tayyip Erdogan announced that there would be a transition to controlled normality starting Tuesday, March 2nd.
The Turkish President said that almost a year had passed since the beginning of the imposition of measures against the COVID-19 pandemic and the transition to controlled normality would take place from March 2.
As he noted, all cities will be divided into four risk groups which will be reviewed every week, adding that the measures will be tightened or relaxed every two weeks at local level.
"Turkey, with almost 9 million people vaccinated, has vaccinated more than 10% of its population and is in the top five in the world," Erdogan said. /ibna