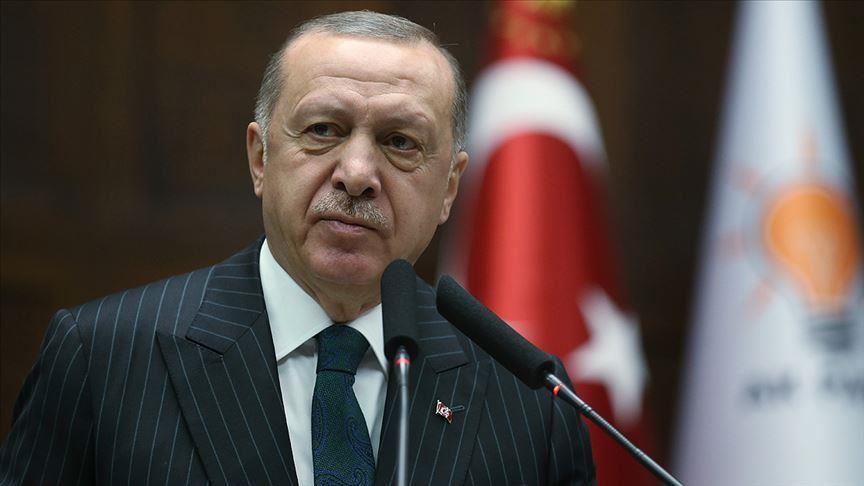 Turkish President Recep Tayyip Erdogan has announced further measures to tackle the coronavirus pandemic.
According to the President, 31 cities in Turkey will be shutting their borders for cars and buses starting midnight Friday. Among these cities are Istanbul, Izmir, Ankara and Konya. The ban will not apply to cargo and transit trucks.
A curfew for young people under the age of 20 will be imposed as a second measure. In other words, only those aged 20 to 65 will be allowed to step out in Turkey.
At the same time, Erdogan announced that the use of a face mask by everyone in open markets, supermarkets and workplaces will be mandatory.
He also stressed that it would be mandatory to maintain the "social distancing" measure of three steps between everyone walking on the streets.
Prior to Erdogan's announcement, Turkish Health Minister Fahrettin Koca had announced that 69 people had died in April due to coronavirus, while 2,786 cases had been confirmed. In total, Turkey has recorded 425 deaths and 20,921 cases. /ibna