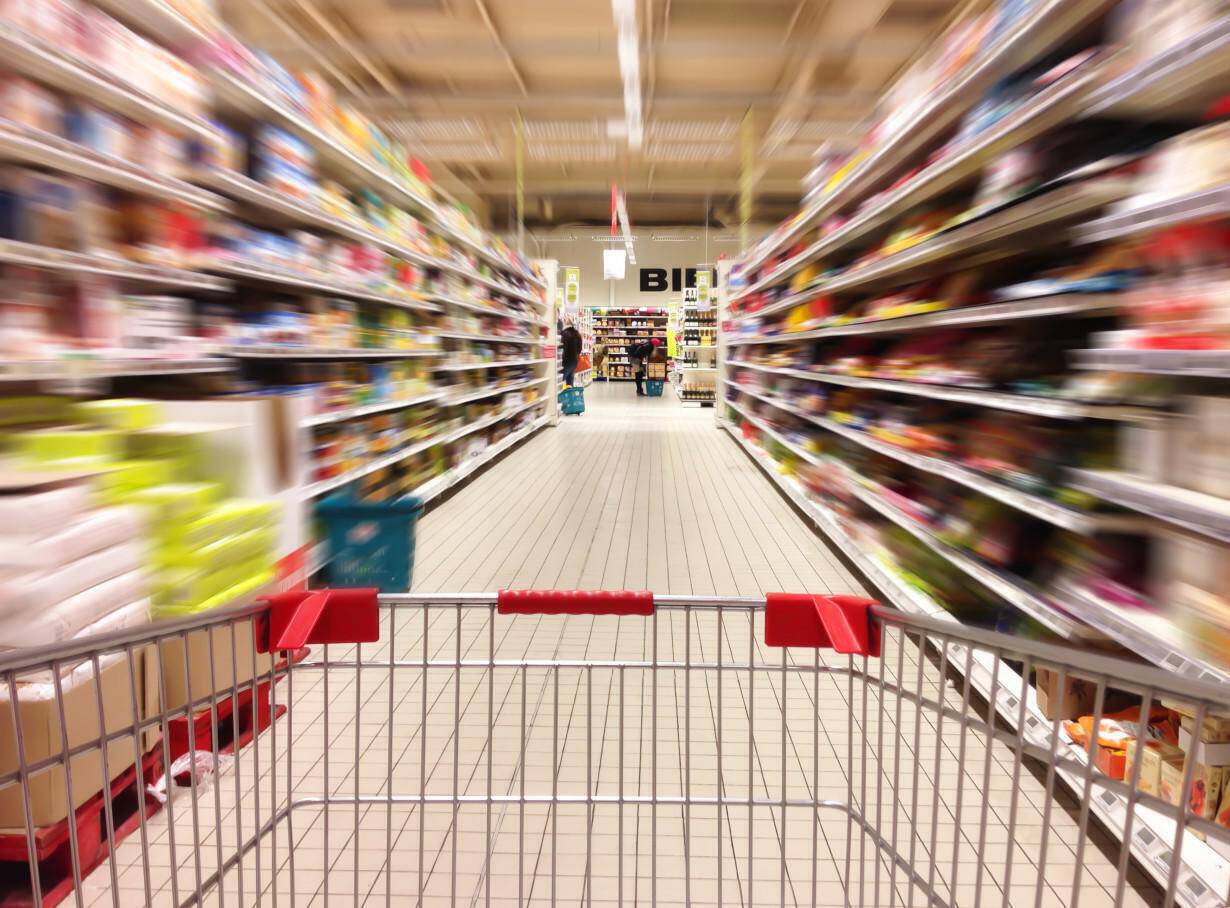 Confidence index rose to 92.8 in October, up 4.8% from September, according to official data released on Wednesday.
The index rose by 4.8% to reach 92.8 in October, up from September's 88.5, according to the Turkish Statistical Institute (TurkStat).
"This increase in the financial confidence index reflects increases in the real sector (manufacturing), services, retail and construction confidence indicators", TurkStat notes.
Among the sub-indices, the services and real sector indices showed the highest month-on-month increases in October with 6.4% and 3.8%, respectively.
The retail index rose 1.7% and the construction index 0.6%, while only the consumer confidence index fell 0.1% this month.
The Consumer Confidence Index, calculated from the survey results, is rated in the range 0-200, showing an optimistic outlook when the index is above 100, and a pessimistic one when it is below.
Economy and Finance Minister Berat Albayrak commented on the October confidence index data on his Twitter account
"Unlike those who are politically motivated and try to build a reputation for bankruptcy, confidence in our economy is growing. The financial confidence index, which was 88.5 in September, rose by 4.8% in October to 92.8". /ibna