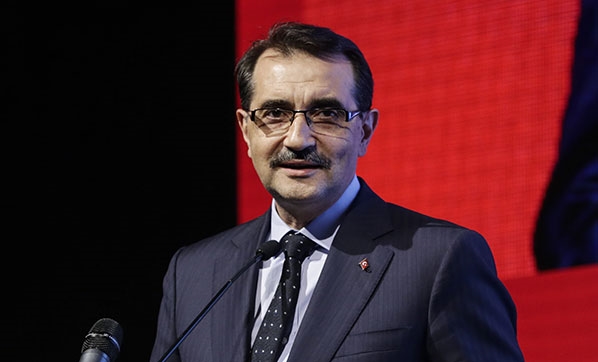 Turkey's Energy Minister Fatih Dönmez, speaking before the Turkish Parliament's Budget Committee, referred to the drilling efforts of Turkish drilling rigs in the Eastern Mediterranean.
As Dönmez noted, "we have started the 4th drilling in the Eastern Mediterranean and will continue until we find gas. Yavuz started a second drilling after the first drilling off Karpasia, according to Dönmez.
He also referred to Fatih, saying it has made two drilling up to now and is now preparing for the third.
Finally, the Turkish Minister of Energy added that "despite the threats being made in our country and its institutions, we do not take them account and will do our job to the end"./ibna