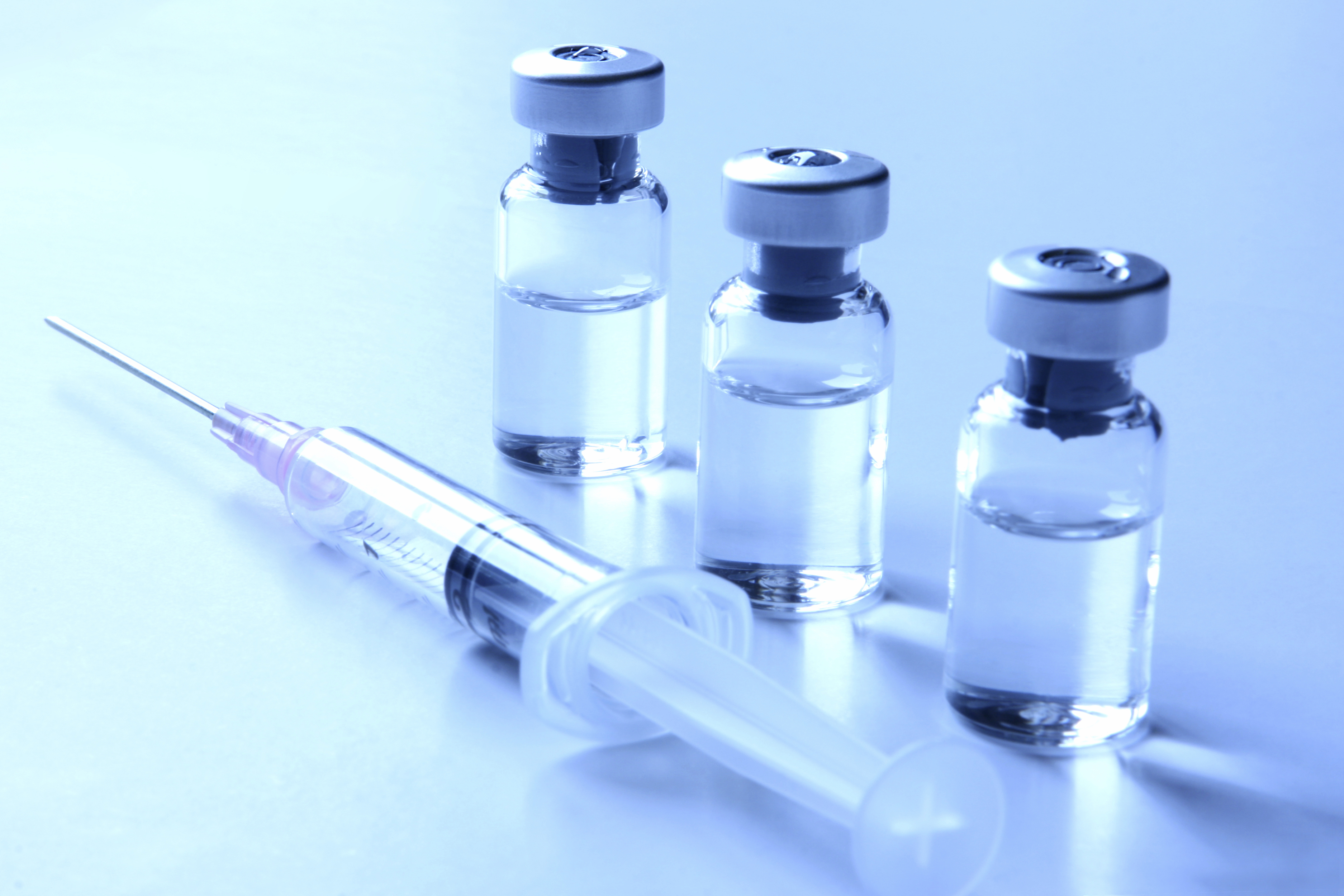 Sofia, June 18, 2015/ Independent Balkan News Agency
By Clive Leviev-Sawyer of The Sofia Globe
Turkey is to donate 100 000 vaccines to Bulgaria to enable the country to fulfil its child immunisation calendar to the end of the year, Bulgarian Health Minister Petar Moskov said.
Moskov said that an agreement had been signed with Turkey, which would supply vaccines of the same kind that Bulgaria had used up to now.
The vaccines would reach Bulgaria on June 19 or 20, Moskov told a news conference. They cover illnesses such as tetanus, diphtheria, pertussis and hepatitis B.
In return, Bulgaria would supply to Turkey tuberculosis vaccines, of which the neighbouring country had a shortage.
Moskov said that Bulgaria would not allow itself to be "blackmailed" over vaccines for its children, a reference to a dispute with pharmaceutical companies.
In April, Bulgaria began running short of vaccines because of a failed tender process. Moskov has been critical of the companies, saying that a manufacturer had indicated production problems, but he doubted this because it seemed these problems extended only to countries in Eastern Europe.
Most affected by the shortages of vaccines are the regions of Plovdiv, Blagoevgrad, Veliko Turnovo and Bourgas.