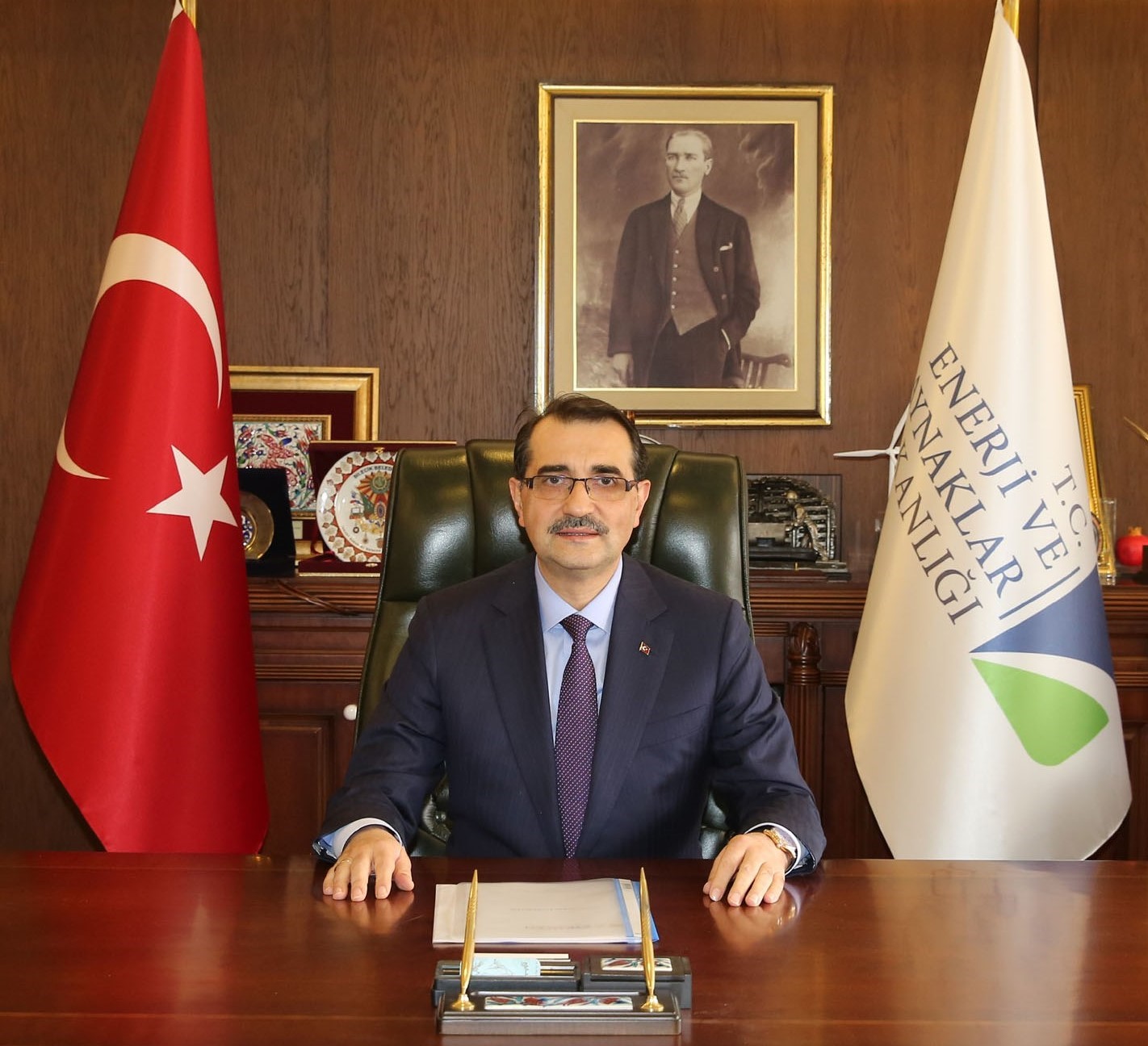 A new exit to the Eastern Mediterranean is expected to be carried out by Turkey's state-owned hydrocarbon company, Türkiye Petrolleri Anonim Ortaklığı – TPAO.
In the Adana-Karataş Marine Region, within Turkish jurisdiction, new investigations are expected in the next few days to identify potential oil or gas fields.
According to the Turkish Sabah in the meantime, Ankara is expected to receive its new drilling rig in the near future – in particular by the end of January – with which it will expand the field of exploratory drilling in the eastern Mediterranean region.
As the Turkish Energy Minister Fatih Dönmez (photo) has said, Turkey will normally proceed with its planning by implementing its energy sector priorities.
Ankara's goal is for the country to meet the bulk of its energy needs from indigenous sources.
"We are waiting, the new drilling rig will arrive in the Eastern Mediterranean by the end of January. With this vessel we will continue our drilling in both the Mediterranean and the Black Sea", Fatih Dönmez said.
In any case, the seismic surveys carried out by the research vessels Barbaros Hayrettin Paşa and MTAOruç Reis in the Mediterranean and the Black Sea are already in full swing.
"Drilling – as the Turkish Energy Minister has pointed out – is going on normally in small depths off Mersin, as seismic surveys are still ongoing to identify potentially significant hydrocarbon reserves".
Turkey carried out its first drilling in deep depths off Antalya on October 30 with Fatih./IBNA