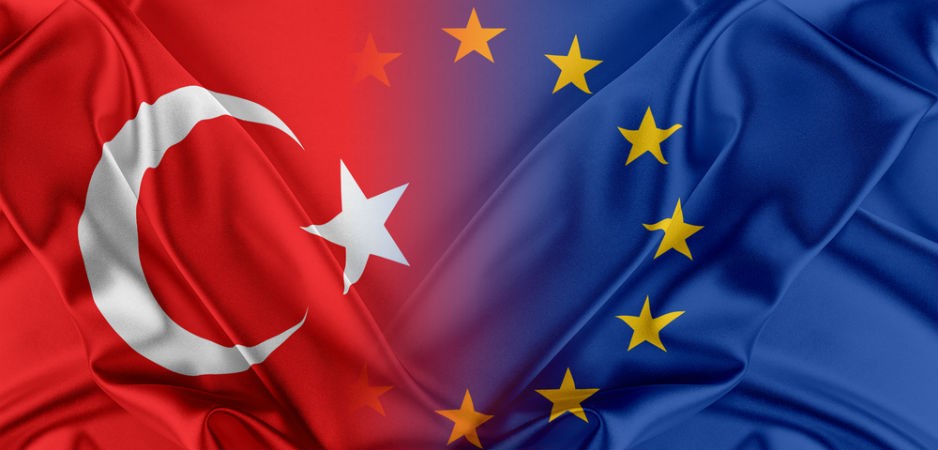 Erdogan: "EU and Germany's current support has been of significant value"
The press conference held by four Turkish government ministers on the reforms aimed at bringing Turkey closer to the EU had was commented on a positive way.
Turkish Foreign Minister Mevlut Cavusoglu, Justice Minister Abdulhamit Gul, Interior Minister Suleyman Soylu and Finance Minister Berat Alibayrak said they have decided to "speed up the process of political reforms", regardless of the country's course in joining the Union.
"We do not expect to see any new chapters linked with the EU accession being opened now. However, there are topics where we could see results, such as the updating of the Customs Union Agreement and the issue of the visa liberalisation", Cavusoglu said. The prominent minister has promised greater and more direct co-operation with the European Council.
The Minister of Justice promised that the Turkish government "will increase work to improve human rights and civil liberties".
Finance Minister Albayrak mentioned the Turkey – EU joint action in the economic field. Political and economic analysts believe that Ankara is approaching the EU due to the crisis with the U.S., aiming at attracting investment as well as creating a new vision for the Turkish citizens.
The Turkish daily Hurriyet reveals that President Recep Tayyip Erdogan, in a conversation with AKP officials, said that "we have walked a bumpy road. But we made numerous contacts and took several measures. Within 1-2 months everything will be normal again. During this course, the support from EU countries, and especially from Germany, was very important."…. / IBNA