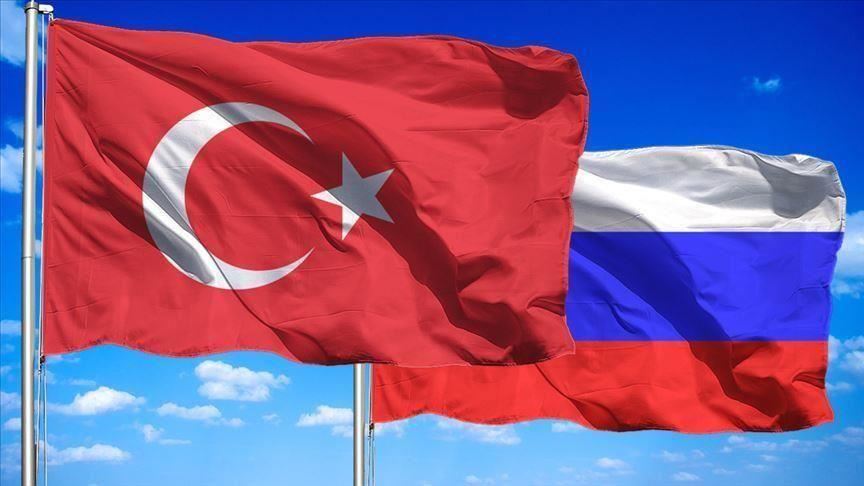 Turkish Foreign Minister Sedat Onal and Russian Foreign Minister Mikhail Bogdanov discussed in Moscow the resolution of the crises unfolding in Libya and Syria, according to a statement issued by the Russian Foreign Ministry late Thursday.
During the meeting between the two officials, it was reported that progress was made in the intra-Libyan political, military and economic negotiations, as reported by the Russian Ministry.
The two stressed the importance of the dialogue between Libya, which is in line with the decisions of the Berlin Conference and the UN Security Council.
"During the discussion on the situation in Syria, the parties stressed the importance of further coordinated efforts by Russia and Turkey, including the Astana process, to assist in reaching a comprehensive settlement under UN Security Council Resolution 2254, the commitment to the principles of unity, territorial integrity and sovereignty of Syria", the statement concludes. /ibna