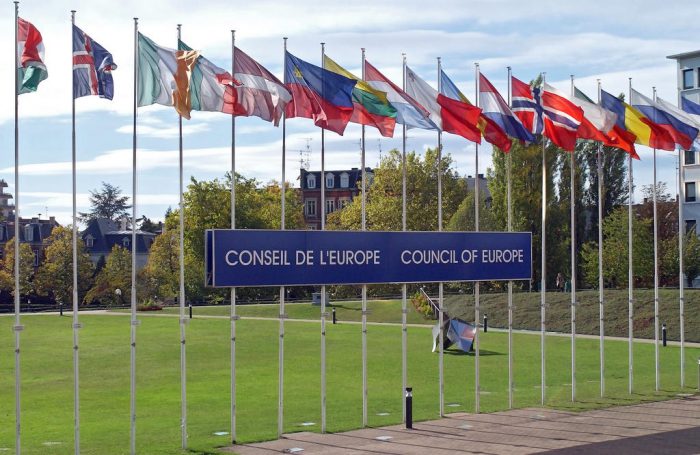 Turkey has decided to reduce its contribution to the Council of Europe's budget, Thorbjørn Jagland, secretary-general of the organization said Wednesday, during a press conference with Kemal Kiliçdaroglu, chairman of the Republican People's Party (CHP), the main Turkish opposition party.
"I received a letter from Mr. (Mevlut) Cavusoglu (Minister of Foreign Affairs), informing me that Turkey wanted to stop being a big payer. But we will have to talk about it. Turkey wants to become an ordinary contributor again and it has yet to tell us when this decision will come into effect," said Mr Jagland, adding that he had no information on Ankara's motives.
Turkey is following the Russian example. Back in June, Russia stopped contributing to the Council of Europe's budget. Moscow was protesting against its delegation's participation impingement in the sessions of the CE's Parliamentary Assembly of the pan-European body responsible for ensuring the protection of human rights in the 47 member states (of the Council of Europe). Turkey and Russia are two of the six "big payers" of the Council of Europe along with France, the United Kingdom, Germany and Italy.
With this status, a state undertakes to contribute 10% of the budget (about 33 million euros), in exchange for an increased quota of officials within the organisation, reported AFP.
Moscow had paid 10 million euros of its contribution before announcing its decision. The gap left by the halting of contributions from these two countries will have to be compensated by the other member states. Something that could  (if not certainly) create tensions within the organisation…/IBNA
Translated from French and edited by Lida Filippakis
Photo: cvce.eu – Council of Europe