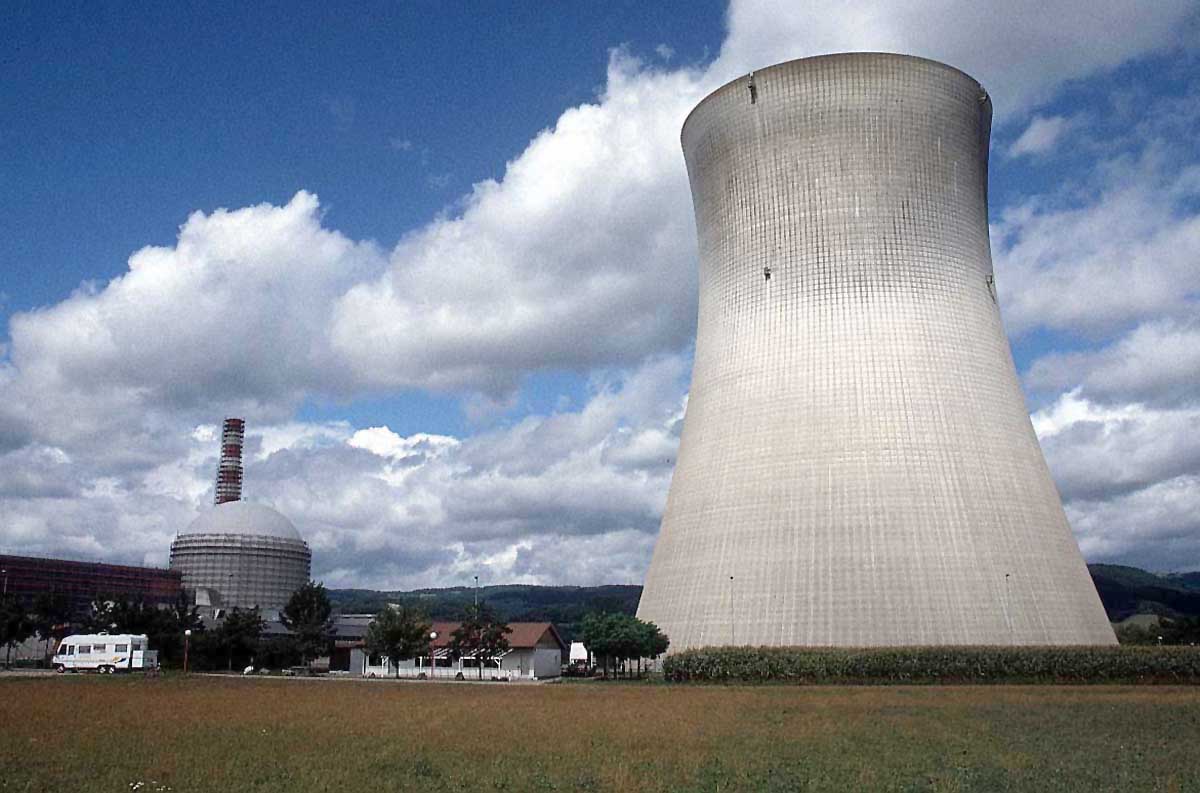 By Manolis Kostidis
Japanese and Chinese are the favorites. Turkey's aim is to reduce its energy dependence.
By the end of this week Ankara will announce the decision on who will build Turkey's nuclear power plant in the Black Sea coast.
More explicitly, the Turkish Energy Minister Taner Yildiz, said added that , "in the contest  for the ne uclear Power Plant,  Japan and China were both  preceding." Insaimt months, the Turkish government was negotiating wihit South Korea, but negotiations were interrupted. The power station is likely to be built in Samsun (Samsun).
Since 2011, 1Turekey has agreed with Russia to build the first nuclear power plant in Akkuyu region of southern Turkey. An investment of over $ 20 billion. The Russians claim that the reactor will be built to withstand earthquakes 9 Richter. The power station will consist of 4 plants that will produce 1200 MW each with the total power coming in at 4800 MW. The cooling of plant will made ​​with seawater.
The goal of the neighboring country is to have three nuclear power plants by 2023.
The third nuclear power station may be built in eastern Thrace. An article in the Turkish newspaper Zaman revealed that the third nuclear power plant may be built in Igneanata, in Kırklareli (Forty Churches) on the Black Sea coast. If this his area finalized is less than a 100 km from Orestiada. In case of a nuclear incident occurs, Greece and Bulgaria will be affected! .Second area where may be constructed the third nuclear power station is Ntouztze near Nicomedia (Izmit), however chances are slim.
Thirdly, the area Igneanta is considered a rather advantageous position due to its proximity to the electrical grids of Istanbul.
However, this power station is located close to Greece and any accident will affect Greece, Bulgaria as it will affect and Istanbul of 15 million inhabitants.
The main goal of Turkey is on one hand to reduce the dependence of the country's energy sector and also the production of at least 14,000 MW of electricity from nuclear power, thus reducing its dependence on gas imported from Russia and Azerbaijan.