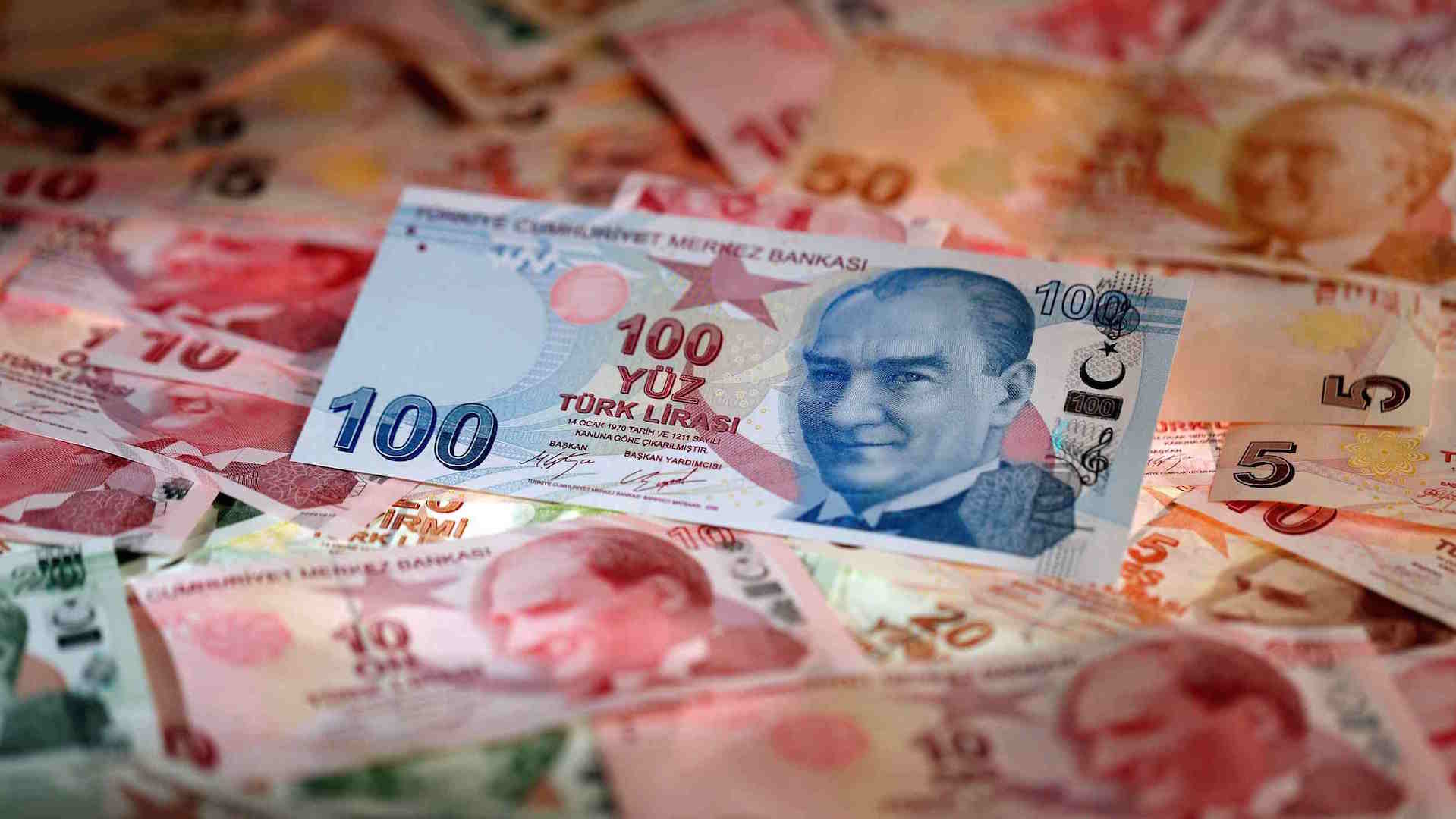 Turkey's current account balance registered a surplus of USD 1.55 billion in October, according to official figures released on Wednesday, compared to the same month last year.
Balance of payments data from the Turkish Central Bank showed that the country's twelve-month rolling surplus amounted to USD 4.33 billion.
An Anadolu Agency survey showed that the economist team had forecasted the balance of the current account balance to a surplus of EUR 1.6 billion dollars in October.
The forecast of the group of 13 economists ranged between USD 1.3 billion and USD 1.9 billion.
"This development in the current account balance is mainly due to the EUR 924 million goods deficit, against the surplus of USD 630 million observed the same month last year", the bank said.
The Turkish Central Bank also reported a surplus of USD 5.3 billion in Turkey's current account deficit for October 2019 – excluding gold and energy, down by USD 700 million compared to the same month last year.
Travel items, which form a significant part of the services budget, recorded a net inflow of almost USD 2.76 billion, up from USD 238 million in October.
The country's new economic program, introduced in September, predicted a current trade-to-GDP ratio of 0.1% for 2019./ibna