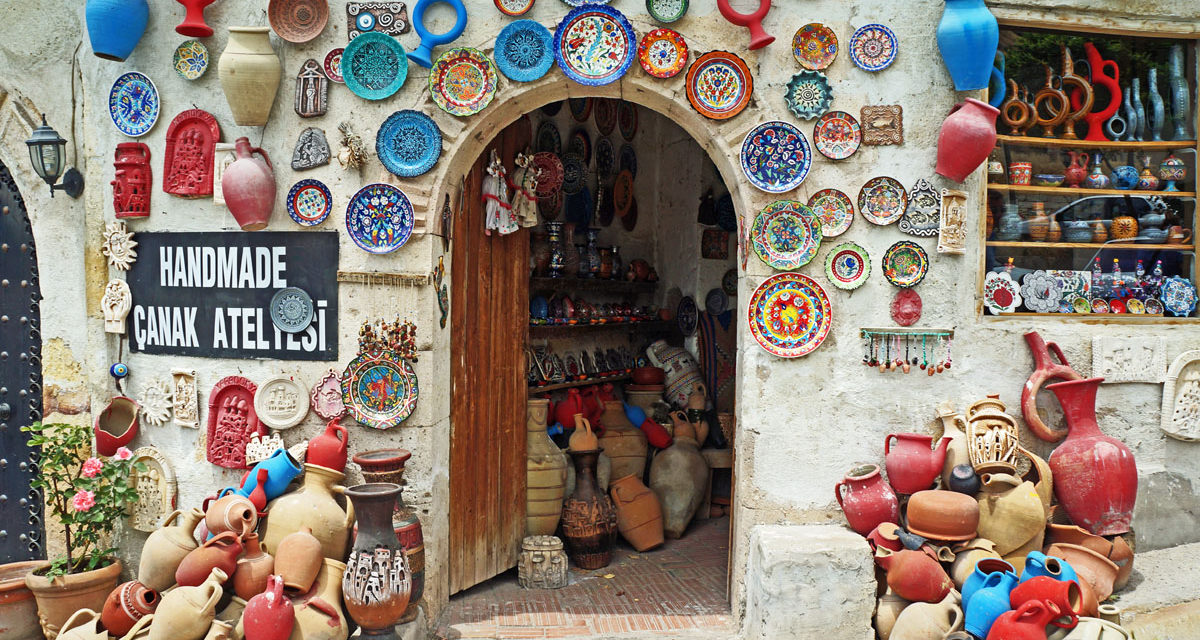 Cultural employment in Turkey declined in 2019 compared to the previous year, as the Turkish Statistical Institute (TurkStat) announced on Monday.
" In 2019, 631 thousand people were included in cultural employment in Turkey with a decrease of 2.6% compared to 2018″, TurkStat writes in its report.
In addition, the Institute notes that 53.2% of cultural employees were men and 46.6% were women last year.
"61.0% of the people in cultural employment were in the 30-54 age group, 29.2% in the 15-29 age group and 9.7% in the 55 and over age group", the report notes.
In 2019, 41.5% of those involved in culture belonged to the lower tiers of education, 36.1% had pursued higher education and 22.2% had graduated from high school and equivalent vocational school.
87.6% of the people in cultural employment had a cultural occupation, while the share for craftsmen stood at 39.6%, for architects, designers and inspectors at 18.1%, and for artists and performers at 9,2%, according to TurkStat. /ibna