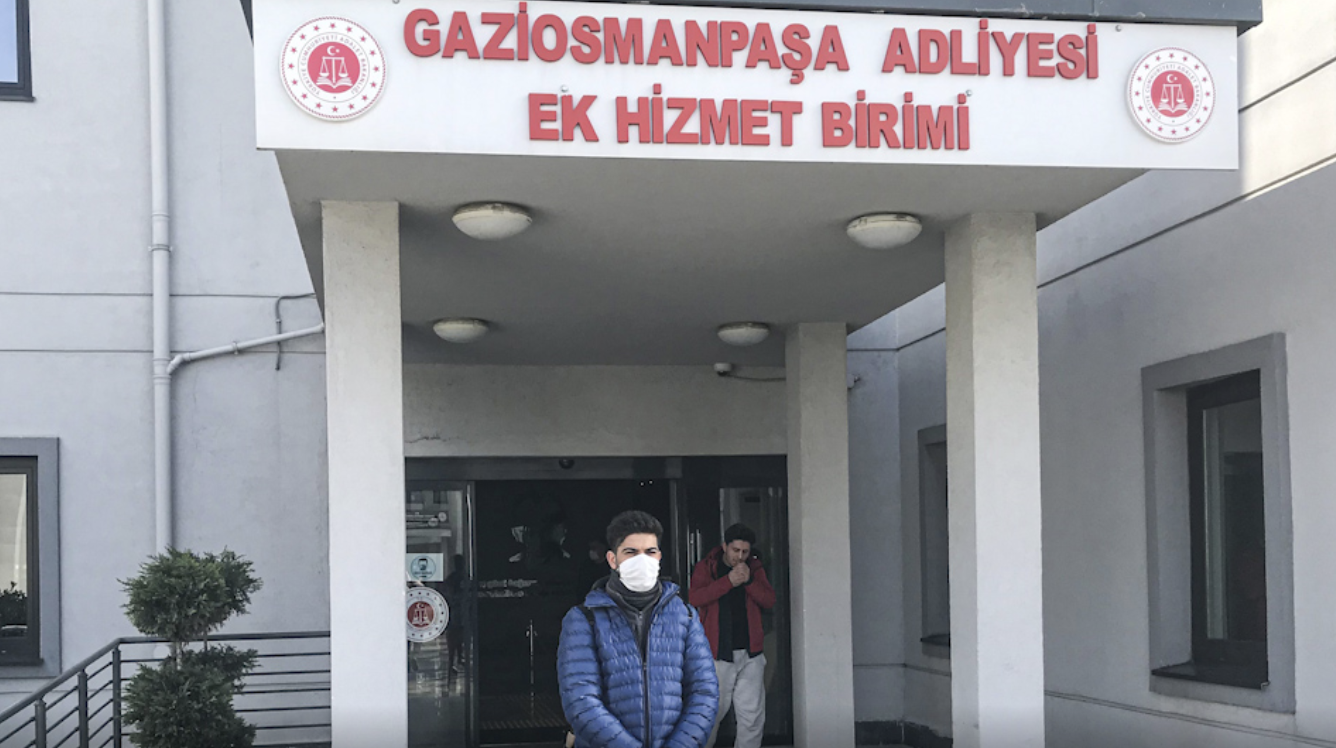 A courthouse operates inside Istanbul's new airport, "Istanbul", on a 24-hour basis to facilitate domestic and international passengers facing legal problems.
At the new airport, which has been operating since February 10, 2020 and accommodates millions of passengers, part of the Gaziosmanpaşa court operates inside the airport, offering its services for the quick resolution of legal problems faced by passengers traveling to and from the airport.
According to a report by Anadolu Agency, which spoke with passengers who had need of the services of the Court at the airport, they expressed their satisfaction.
In court, inside the airport, proceedings are conducted regarding the arrest warrants of the prosecutor's office, investigations of crimes committed at the airport, execution of final decisions and fines. Due to the fact that the procedures take place at the airport, passengers do not waste time and thus do not lose their flights.
In the past, those who came to the airport and needed legal assistance were transported to the Gaziosmanpaşa Courthouse, with many passengers due to the schedule being transported to court the next day, wasting time and losing their flights.
The airport court has the ability to intervene directly in the events that take place at the airport and to collect evidence and to examine the victims' complaints immediately./ibna