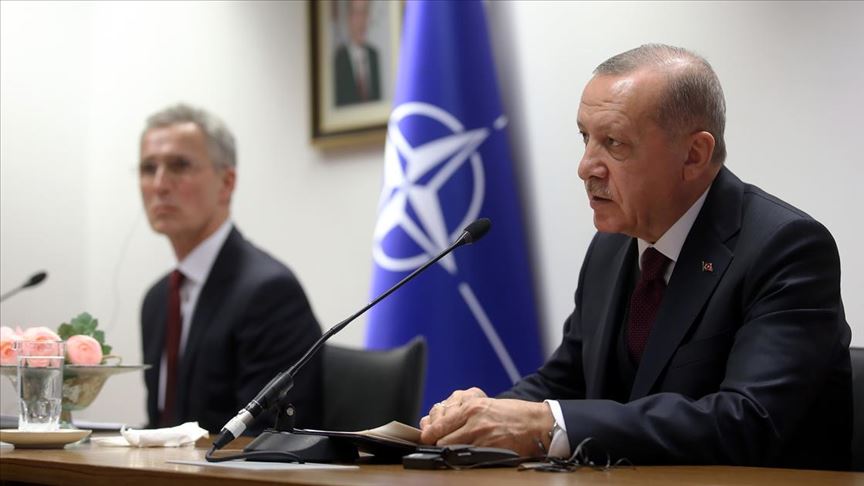 Turkey maintains a prudent and calm stance despite Greece's challenges and growing tensions in the region, the Turkish president said on Wednesday.
This is what Turkish President Recep Tayyip Erdogan stated during a telephone conversation with NATO Secretary General Jens Stoltenberg on the situation in the Eastern Mediterranean and relations between Turkey and NATO.
Erdogan said that the course of the exploratory talks will depend on the sincere steps that Greece must take in an effort to reduce tensions.
He said Turkey supported the dialogue and the de-escalation of tensions in the Eastern Mediterranean, and that his country had made that clear not only in words but also through its actions.
Stoltenberg wrote on Twitter: "Spoke with President Recep Tayyip Erdogan about the situation in the Eastern Mediterranean and the ongoing efforts of NATO for military de-confliction to avoid incidents & accidents".
"Both Turkey & Greece are valued Allies and NATO is a platform for dialogue",he added. /ibna