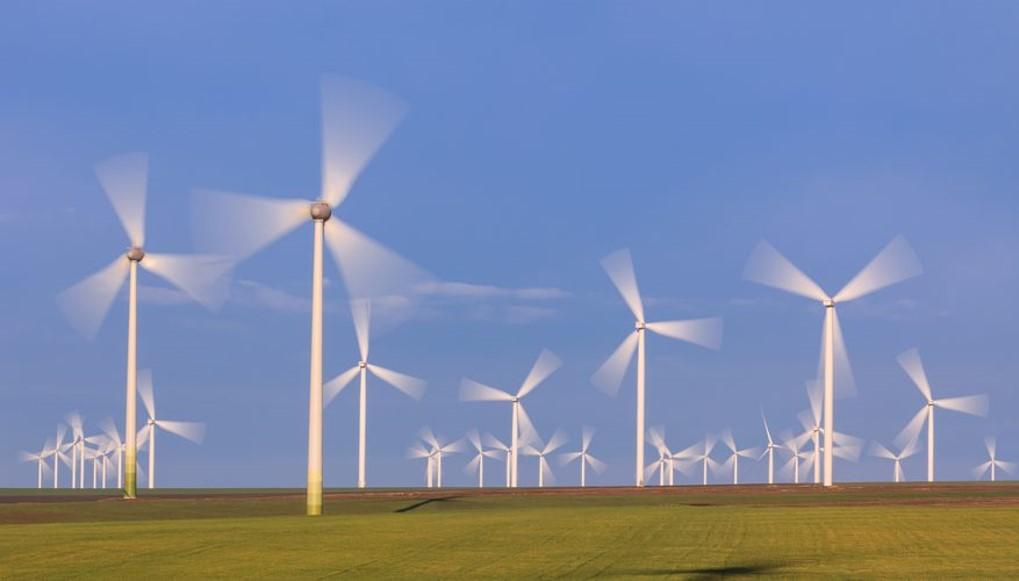 There is rapid development of electricity production in Turkey, thanks to the wind farms that are being constructed.
The total installed wind power in Turkey is expected to increase to 8GW with the addition of 600 MW in 2019, according to Mustafa Serdar Ataseven, head of the Turkish Wind Energy Association (TUREB).
In an interview with the Anadolu news agency, Ataseven said the installed power of wind power in Turkey increased in 2018 despite the country's financial difficulties, pointing to the possibility of further strengthening in 2019.
According to the first available data, the total power of the sector is estimated at 7,400 MW at the end of 2018.
According to Ataseven 2019 is a year of preparation, installation and construction of new wind power projects, some of which have received the necessary licenses as early as 2017.
These projects mainly concern the regions of Marmara and Sebasteia, while the Eskisehir region is also included in the design.
In any case, however, the focus is on the forthcoming construction of a wind turbine manufacturing plant on the Turkish coast in the Aegean Sea, which aims to meet the growing domestic and international demand.
A joint venture between Siemens Gamesa, Turkerler and Kalyon won the first competition to build wind turbines that will be able to produce 1,000 MG./IBNA