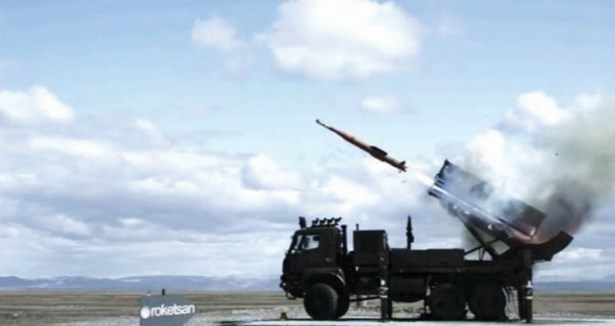 By Manolis Kostidis – Ankara
Turkey continues its efforts to domestically produce weapons systems. The country's Defence Ministry announced launches of domestic short-range missiles from its air defence system called HISAR-A.
According to the announcement the launch in the area of Konya, central Turkey, was successful. "During the test launch, all data gathered by the radars were as planned" the Defence Industry General Secretariat announcement reads.
HISAR-A is a product of defence industry ASELSAN and rocket manufacturer ROKETSAN. According to sources, the antiaircraft system works against all areal threats and in 2017 it is expected to be incorporated in the arsenal of the Turkish Armed Forces. The design and construction of the missiles began in 2011.
The next move according to Ankara's plan is to develop a medium-range air defence system named HISAR-O.