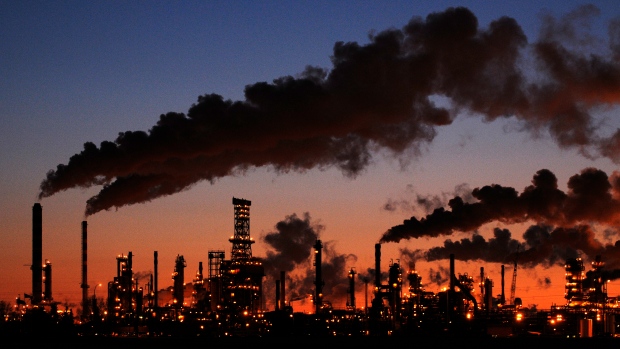 The Undersecretary of the Ministry of Environment and Urban Planning on Thursday stated Turkey's commitment in reducing greenhouse gas emissions.
Cement and concrete are produced from ash in thermal plant funnels and electricity is generated from animal manure, Prof. Dr Mustafa Ozturk told Anadolu Agency, adding that "the ash from thermal plant funnels is used as raw material in cement and ready-mixed concrete production. This prevents destruction of natural resources".
Turkey has taken steps in reducing greenhouse gas emissions by investing in renewable energy projects, averaging four to five such projects each month, according to the professor.
"We recover the iron and aluminum from the slag produced in the iron and steel factories. We use also the retained materials in construction materials such as sewer pipes, parquet and keystone", Dr Ozturk said.
Ozturk also said 154 million tons of animal manure is produced annually, and over 50 biogas plants are generating energy from manure.
China, India and the U.S. are the leaders in global greenhouse gas emissions, but although in China and India emissions per person are very low, in the United States the figures show emissions are more than double (16.5 tons) compared to Turkey (6.07) and EU countries (6.7).
Turkey's goal is to reduce greenhouse gas emissions until 2023, Dr Ozturk said./IBNA