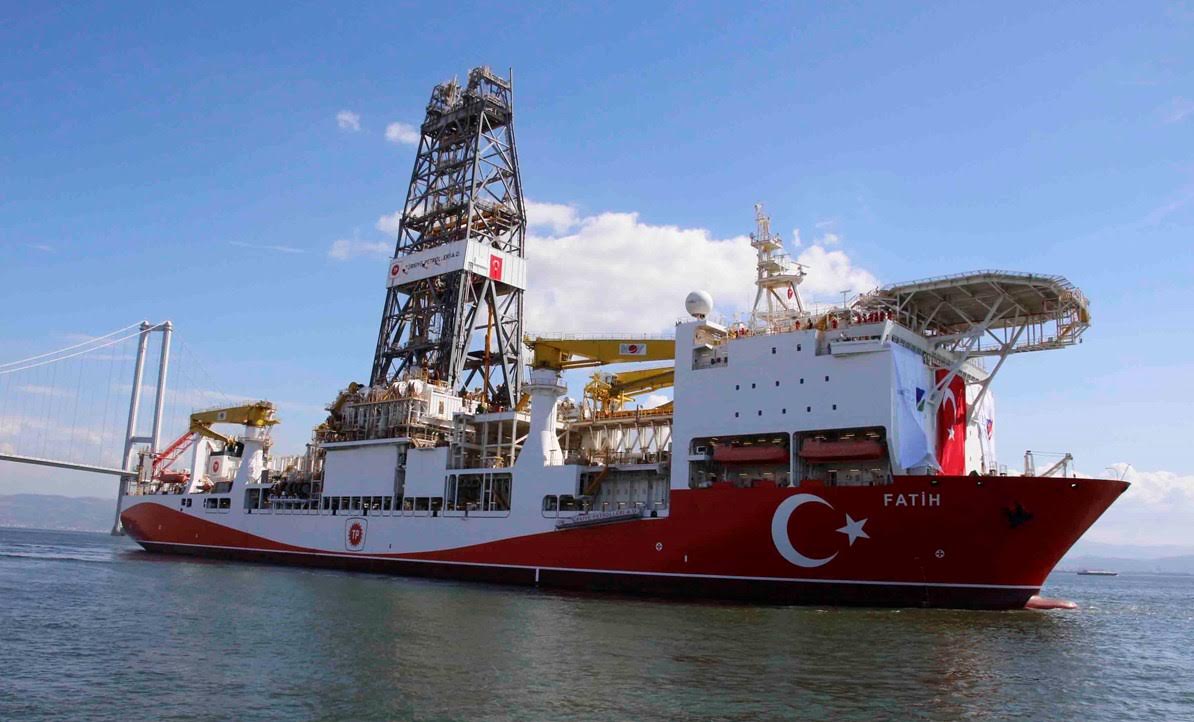 Ankara and the members of the newly formed ministerial scheme of the "new" era of the Recep Tayyip Erdogan administration are "back" with an "up-to-date" energy doctrine.
Fatih Dönmez, Turkey's new Energy minister after Berat Albayrak is committed, as stated in the Turkish newspaper Aksam, to follow up on his predecessor's work by updating the axes on which Ankara will step regarding its priorities and the investments in the energy sector.
Strategic planning for the completion of the "short, medium and long-term objectives" of the Turkish energy policy, as defined by the "National Energy and Mining Policy Document", will be maintained as such, always according to the same source, named in the previous paragraph. However, "in the new era" emphasis is expected to be placed on an "aggressive policy in the Eastern Mediterranean" to serve Turkey's interests in the region.
Oil and gas explorations will kick off next month
In this context, Turkey is expected to proceed to exploratory drilling in the Eastern Mediterranean region in the very next period – specifically next month – with a view to identifying new gas and oil reserves through the assistance of the Turkish TPAO (Türkiye Petrolleri Anonim Ortaklığı -Turkish Petroleum Corporation) and the Fatih vessel.
At the same time, Turkey is expected to receive the second research vessel, which will add to its assets to carry out from now on, two missions in the Black Sea and two in the Eastern Mediterranean.
"We will conduct our first exploration drilling in the Eastern Mediterranean before the end of the year, in particular, we plan to do so in 2018," said former minister Berat Albayrak in April, noting, as reported by Reuters, that "we are optimistic, we will start explorations into the territorial waters of Turkey and Cyprus"…. / IBNA