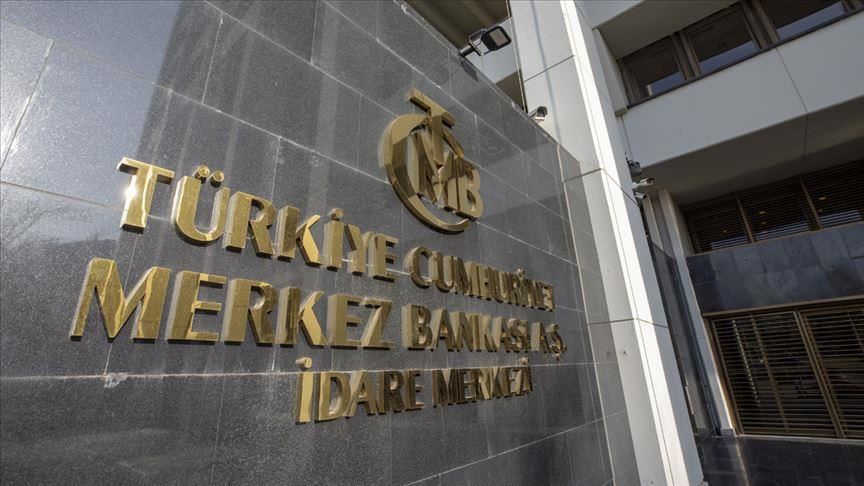 On Thursday, the Central Bank of Turkey raised the one-week repo rate, also known as the bank's policy rate, from 10.25% to 15%, strengthening its monetary policy to ensure price stability.
The decision was announced in a statement following the bank's first political meeting under its new Governor, former Finance Minister Naci Agbal, who was appointed on November 7th.
The Monetary Policy Committee (MPC) has decided to provide all funding through the key policy rate, which is the one-week auction rate.
"In the coming periods, all factors affecting inflation will be taken into account and the rigidity of monetary policy will be decisively maintained until a permanent drop in inflation is achieved", the bank announced. /ibna