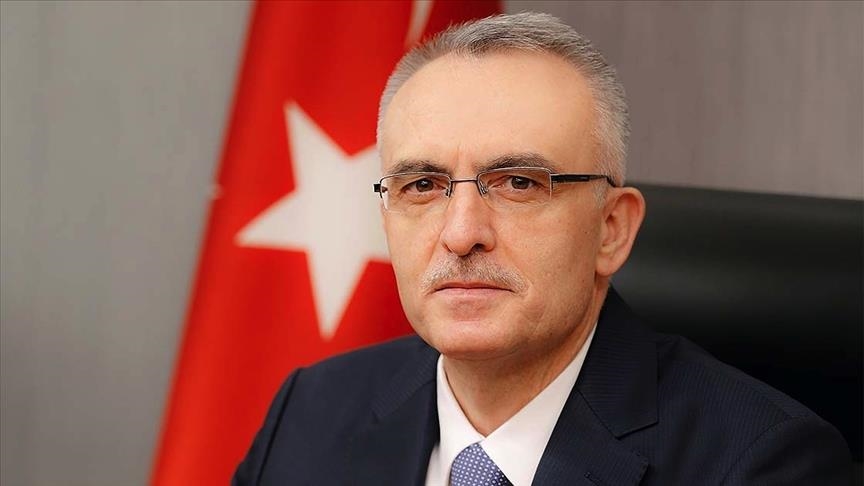 The Central Bank of Turkey on Thursday kept its year-end inflation forecast unchanged at 9.4% for 2021 and 7% for 2022.
Inflation will be between 7.3% and 11.5% by the end of this year, the bank governor said in a teleconference to publish the bank's first quarterly inflation report for 2021.
Stressing that inflation is expected to stabilize around 5% by 2023, Naci Agbal said that the tight monetary stance will be decisively maintained until the target is reached.
"The Monetary Policy Committee will continue to use all means to achieve the 5% target", Agbal said.
The bank raised its food inflation forecast to 11.5% for 2021, up 1 percentage point from the previous report, Agbal said.
The bank also raised its oil price forecast for 2021 to USD 54.4 per barrel from USD 43.8. The forecast for 2022 is USD 52.2/ibna