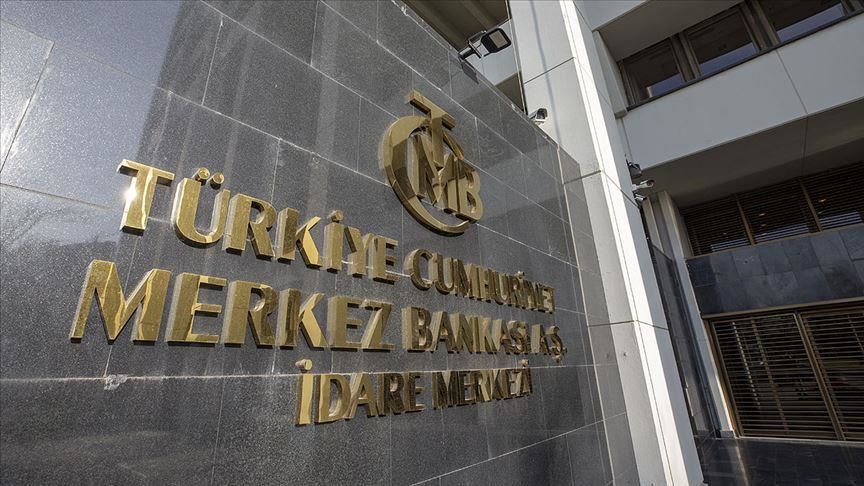 The Central Bank of Turkey is halving liquidity in the market by reducing the liquidity thresholds offered to the main agents, in order to reduce the liquidity conditions to support the Turkish lira.
Liquidity thresholds offered to major traders as part of their open market activities will be reduced to half of their current thresholds, the Central Bank of Turkey announced on Friday.
The new limits will take effect from next Monday, August 10, according to a bank's announcement.
The strengthening of liquidity conditions with this move is aimed at supporting the Turkish lira after it recently lost ground from other currencies.
About 6:00 p.m. local time (1500GMT) on Thursday, the dollar/lira exchange rate reached the all-time high over 1:7.30./ibna