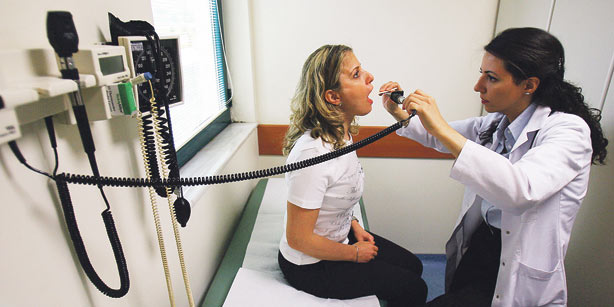 By Manolis Kostidis – Anakara
Turkey, which shows a significant growth in tourism, is experiencing rapid growth in "health tourism". In 2011, 156,176 patients visited Turkey in order to be hospitalized in the country's health institutions. The number in 2012 reached 270,000 patients. The growth rate reaches 80% with Turkey's goal for 2023 being 2 million patients with the revenue from "health tourism" reaching $2 billion.
Turkey's aim is to create 100,000 beds for spas, able to accommodate 1.5 million tourists, obtain a revenue of $3 billion.
Most "health tourists" arrive in Turkey from Germany, Holland, France, Azerbaijan, Austria and many other countries of the Middle East. They arrive in hospitals and health centers in the country to visit mainly ophthalmologists and dentists, followed by visits to orthopedics, cardiologists, oncologists and plastic surgeons.