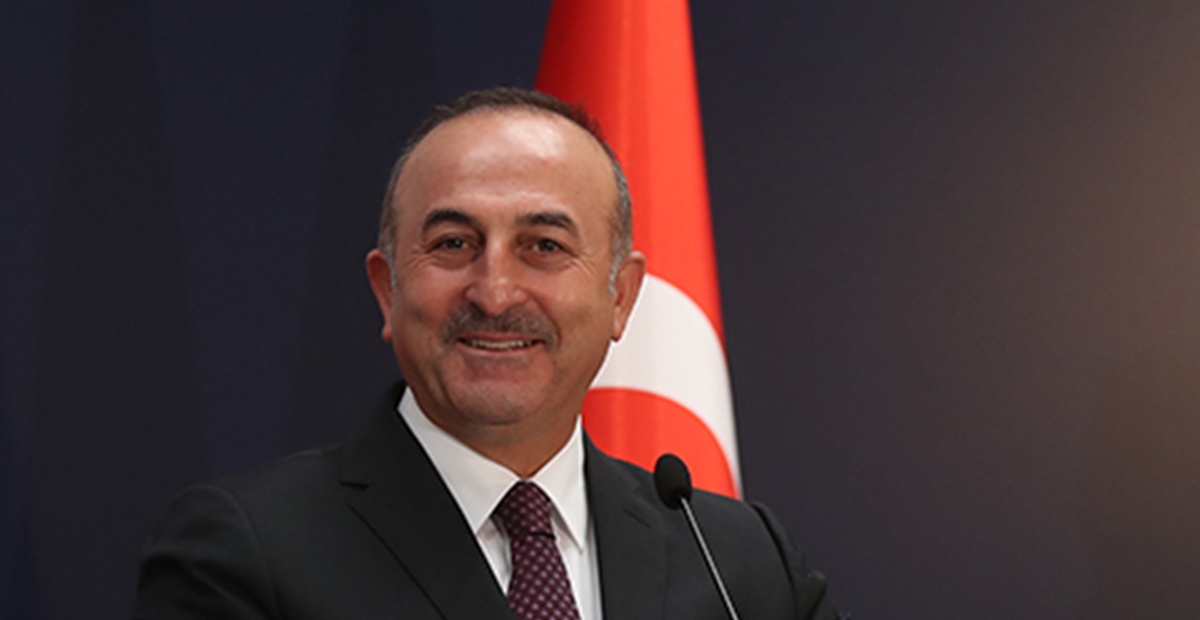 Turkey's Foreign Minister Mevlut Cavusoglu will represent Turkey at the Munich Security Conference in 2020, the country's foreign ministry announced on Friday.
The 56th World Summit event kicks off in the German city on Friday and will end on Sunday.
"This year's Conference will facilitate high level discussions focused on current issues such as threats and challenges towards the security in the Euro-Atlantic region, Transatlantic relations, European Defence, great power competition & cooperation, international trade, multilateralism and cyber security", the ministry said in a statement.
It is also noted that Cavusoglu will make a statement on Turkish foreign policy at a side event hosted by the Antalya Diplomacy Forum (ADF), which will take place in Turkey between March 27-29.
The Foreign Minister is also expected to hold bilateral meetings with his counterparts, it is added.
According to the organizers, more than 35 Heads of State and Government and more than 100 Foreign and Defence Ministers are expected at this year's Munich Security Conference.
French President Emmanuel Macron and Canadian Prime Minister Justin Trudeau will make their first appearance at the event.
The US delegation will include Foreign Secretary Mike Pompeo and Secretary of Defence Mark Esper, while NATO Secretary General Jens Stoltenberg will represent the transatlantic alliance.
The Foreign ministers of China, Russia and Iran will also be present, with their Indian counterpart attending the conference for the first time.
As part of the global outbrake of the new coronavirus, Tedros World Health Organization Director-General Adhanom Ghebreyesus is set to attend the event, while Facebook CEO Mark Zuckerberg is among the industry leaders to address technology's critical role in security international affairs./ibna