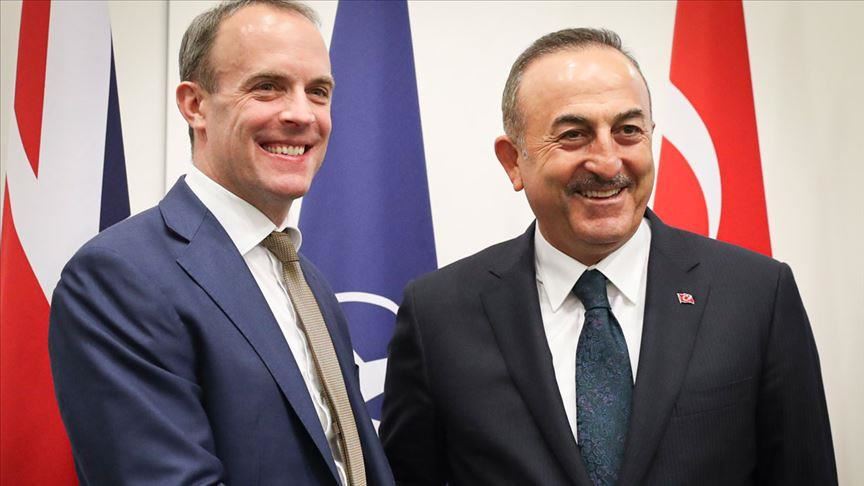 Turkish Foreign Minister Mevlut Cavusoglu will pay a working visit to the United Kingdom on Wednesday, July 8.
According to a written statement from the Turkish Foreign Ministry, Mevlut Cavusoglu will meet with his British counterpart Dominic Raab.
According to the Turkish Foreign Ministry, the two men will discuss bilateral relations, including the Brexit transition period, tourism, dealing with COVID-19 and current regional and international issues.
"Turkey-UK bilateral relations, including the Brexit transition period, tourism, the fight against COVID-19 and current regional and international issues will be discussed at meetings between Minister Mevlut Cavusoglu and his Dominic Raab counterpart", the announcement of the Turkish Foreign Ministry reads./ibna