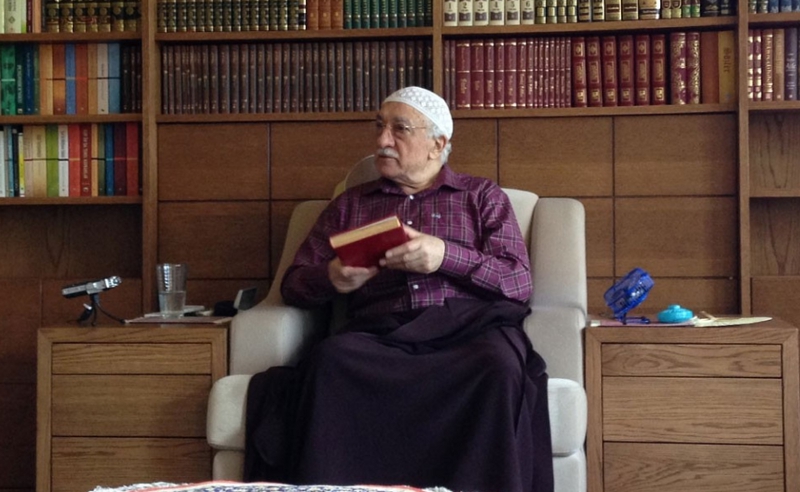 Sofia, August 1, 2016/Independent Balkan News Agency
By Clive Leviev-Sawyer of The Sofia Globe
Turkey is to send a delegation to Bulgaria to request the extradition of a person said to have close ties to anti-Erdoğan opposition leader and Muslim cleric Fethullah Gülen, whom Ankara blames for the failed military coup on July 15.
This was announced on July 31 by Turkish foreign minister Mevlüt Çavuşoğlu, Bulgarian media reports said.
Çavuşoğlu made the statement in Antalya, where he took part in a large rally billed as being in defence of democracy. The rally is among a sequence of events under Erdoğan's rule after the failed coup, which has seen a massive crackdown throughout Turkey, including large-scale detentions of military personnel, academics and journalists, among others.
Çavuşoğlu said that there was a "traitor" in Bulgaria, who had fled there previously. A delegation would be sent to Bulgaria to lodge a formal request for the person's return, he said.
Referring to an alleged attempt to murder Turkish president Recep Tayyip Erdoğan while he was holidaying in Marmaris in the opening hours of the attempted coup, Çavuşoğlu said that "some of the criminals" who had attempted to kill Erdoğan had escaped, "but they will not be able to hid, because we have deployed all the forces – institutions, the police, the army. They will be caught sooner or later wherever they are".
These people would be taken to court and punished, Çavuşoğlu said.
The individual whose extradition from Bulgaria will be sought has not been identified officially, but earlier, Çavuşoğlu named him in a media interview as someone called "Abdullah".
Çavuşoğlu reiterated that "the whole world knows" who was behind the attempted coup. Ankara has repeated its call to the United States to extradite Gülen. Washington has said repeatedly that it would be willing to do if provided with proof that Gülen had been involved in wrongdoing.
(Archive photo, of Fethullah Gülen)