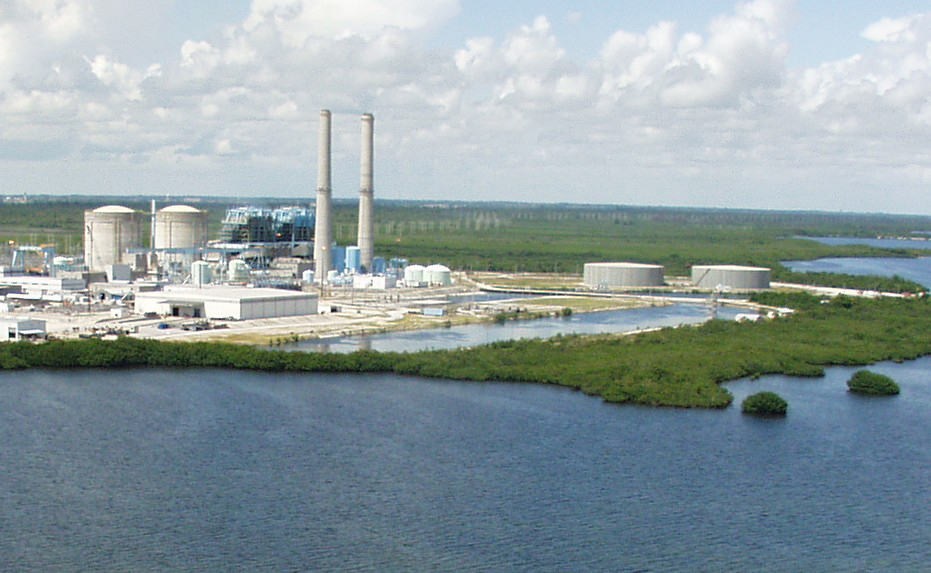 By Manolis Kostidis – Ankara
Turkey has made the second step towards the construction of a second nuclear plant. Recep Tayyip Erdogan signed the relevant agreement with his Japanese counterpart Shinzo Abe. The two Prime Ministers met in Erdogan's office in Dolmabahce Palace and formally announced the construction of the nuclear power plant in Sinop, Northern Turkey. The plant will cost approximately USD 23 billion and will have the capacity to produce 4800 MW of electricity. It is expected to be in full operation by 2022 or 2023.
At the press conference held immediately after signing the contract, Erdogan admitted that there the possibility of an accident does exist. "I cannot say 100 % that there is no possibility of an accident. It could happen, even though the possibility is one in a million. We cannot ignore it. But since we believe in the necessity of nuclear power, this is why we take these steps. We did the same with Russia. Now with Japan we are making our second step".
The Turkish PM likened the plant to an airplane, saying "should we not travel with planes because some have crashed?"
Erdogan said Japan will implement the latest technology in the new nuclear power station.
Abe said that his country will take all necessary measures for the safety of the new nuclear power station. "We aim to build a nuclear power plant with maximum security. The lesson learned from the nuclear plant in Fukushima we want to share with the world and contribute to the development of nuclear energy."
Two years ago Turkey had signed a deal with Russia to construct a nuclear power station in Akkuyu, Southern Turkey, which will be ready in 2020.
Ankara aims to build three nuclear power stations by 2023. The third plant could be built in eastern Thrace, near Istanbul. The Turkish government insists on creating the nuclear power plants to cut its energy dependence from abroad. Turkish officials stress the cost of acquiring natural gas and oil to produce electricity exceeds USD 20 billion a year. The Erdogan government wants to bring that cost down to half.