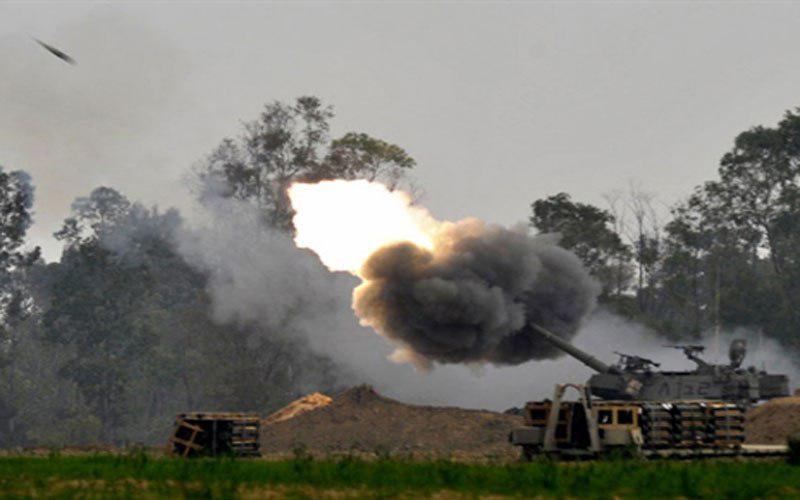 The Turkish government officially announced the start of the military operation code-named "Olive Branch" in the Afrin region of Syria. It is too early to refer to it as invasion, as the Turkish armed forces have, so far, used artillery fire, while 8 warplanes pounded targets against Kurdish positions.
Turkish government spokesman Bechir Bozdag announced that the operation in Afrin is legal, according to international law, saying that, "the Turkish armed forces have launched the "Olive Branch" to ensure border security, prevent terrorists crossing the border, bring peace and security and clear the region from the terrorist organisations, namely ISIS, PKK, PYD, YPG".
Bozdag pointed out that Turkey would respect the territorial integrity of Syria and exit from the region after the completion of the operation.
Turkish President Recep Tayyip Erdogan had reported earlier that Afrin's operation has started de facto.
In Ankara, there is mobility as the head of the Turkish Armed Forces is at the General Staff and heads the operations.
The ambassadors of Iran, Russia and the United States were summoned to the foreign ministry to be briefed about Turkey's positions.
The Turkish government has decided to act after the US has announced plans to build a 30,000-strong military force in northern Syria, a Kurdish-controlled region. Ankara considers PYD and YPG to be terrorist organizations, branches of the PKK.
The US has called on Ankara not to take action against Afrin, while Moscow has expressed concern about the developments. However, the Turkish fighters are approaching the border with Syria to perform the bombings, which means that Moscow might have deactivated its anti-aircraft shield in Syria.
Analysts say that Turkey may not perform a ground operation as there is no endorsement by any country other than Turkey, but Ankara could use its artillery to support the opposition forces of the "Free Syrian Army", made mostly of Syrian Turkmen./IBNA