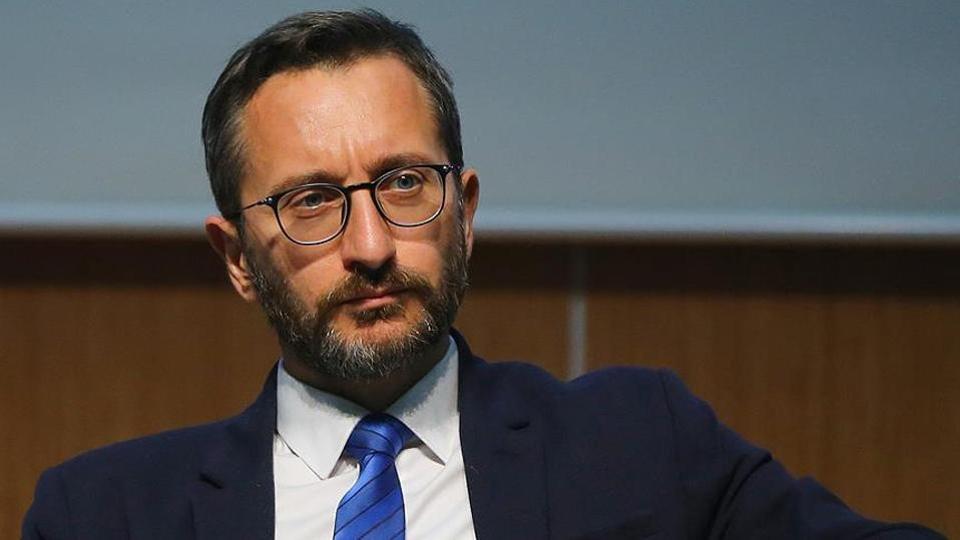 Turkey's Communications Director Fahrettin Altun has strongly criticized the new book by former US National Security Adviser John Bolton in a series of messages posted on Twitter on Thursday, saying it contained misleading reports of talks between the two countries' leaders.
"We consider it plausible that former high-ranking officials are trying to use serious diplomatic talks and efforts to resolve outstanding issues between allies, such as the United States and Turkey, for their domestic political agenda", Fahrettin Altun wrote, alluding to Bolton.
Altun said Bolton's book included a "one-sided" and "manipulative" presentation of Turkish President Recep Tayyip Erdogan's talks with US counterpart Donald Trump.
"It is clear that the aims of these false and misleading characterizations are driven by internal political issues as well as personal gain", Altun went on.
He also stressed that Erdogan and Trump are working hard to repair relations between their countries despite "deep differences" in politics and "some hostile voices for Turkey in Washington", adding that Trump had done much more by listening to NATO ally Turkey, compared to some of the previous US administrations.
"We are convinced that the US-Turkey relationship will survive such efforts and will prosper in the end. President Erdogan will continue his honest, fair and direct talks with US President Donald Trump", Altun concluded./ibna